Design
It's That Time Again: A' Design Awards & Competition—Early Call for Entries
June 28, 2018
It's that time of year again, with the world-renowned A'Design Award and Competition, which annually gathers thousands of submissions to underline the best designs and well designed products being made today. Or as they put it, "The A' Award and Competition aims to act as blender; to bring together designers, companies and the press." If you have a design idea, early submissions are due by June 30!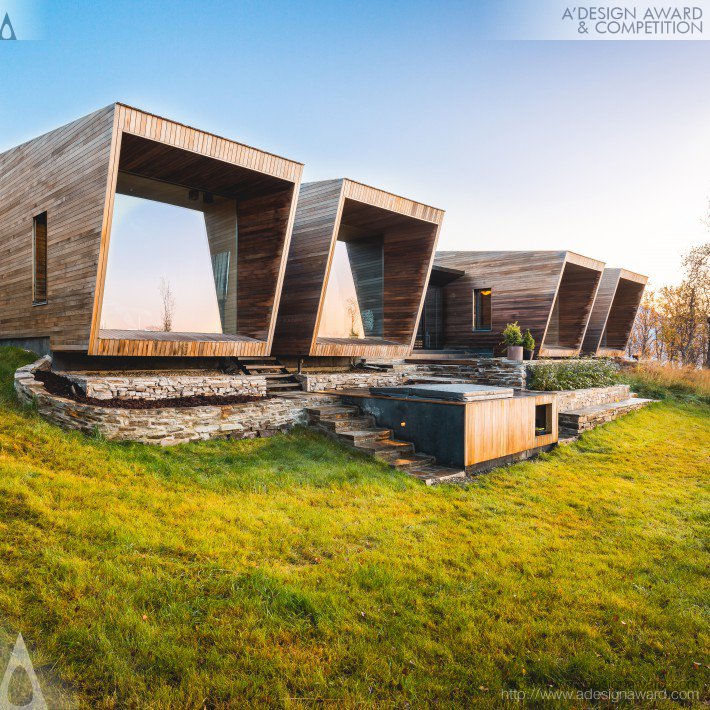 We put together some of our favorites we have seen in the gallery above, as you can see there are over 100 categories for which this competition is judged by a group of expert jurors. Entries will be judged by an international jury panel of scholars, professionals and media members. Even take a look at some past winners to get an idea on what sort things people are designing. Our favorite category always seems to be the Street Furniture Design category. Hey, and if you win, you get to go to the big Gala night in Milan, Italy.

Here is why, if you have a good idea, you should submit: The A' Design Award and Competition offers an unique system for designers to sell their winning ideas to sponsor companies, likewise the companies can bid for the competing design ideas and make offers to buy the designs. The system also provides an online exhibition system and creates free profile pages for designers, innovators and companies, this system is always on and whether you win or not, you will have full access to the system. This is an interactive system where you can write your biography or corporate profile, create an extensive online portfolio by adding additional designs and exhibit new designs or products.
Here is how you submit your designs: https://competition.adesignaward.com/submityourwork.html
On April 15, 2019, we will help announce the winners!