Design
Enter your works to A' Design Awards 2015
February 09, 2015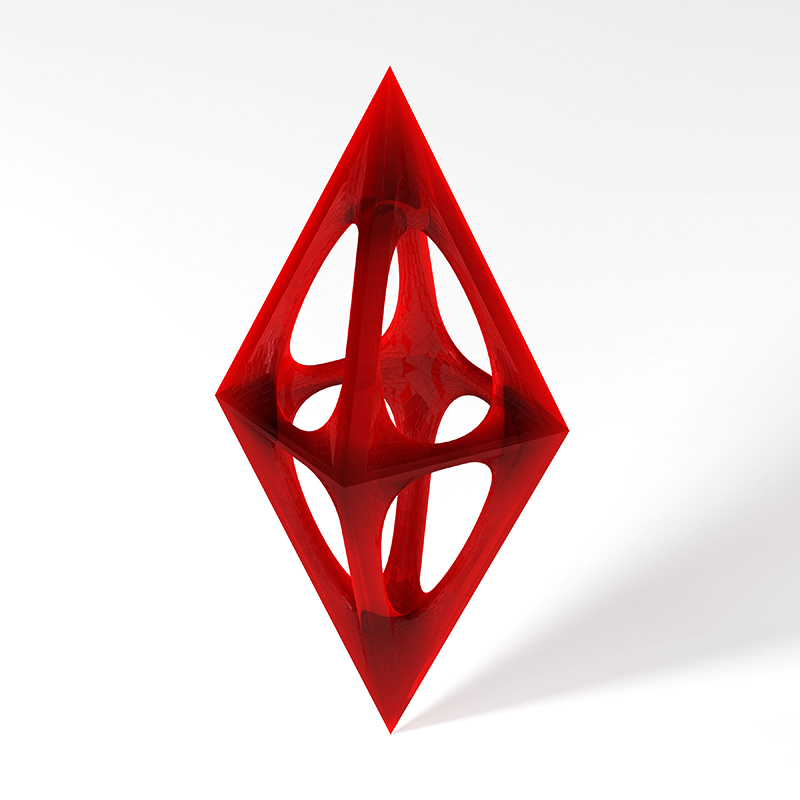 For the past few months, we have been showing you a bunch of the great entries and award-winners from the 2014 A'Design Awards, the world's largest design competition awarding best designs, design concepts and products & services. As we have said over and over, the A'Design Awards is a great chance to see both the future of progressive design, functional design, and, really, just plain really well though-out inventions. Well, today is your lucky day. We are pleased to announce the "Call to Entries" for the A' Design Awards 2015, and we hope that our readers will be excited about Lighting Products, Exhibition Design, and Packaging Design! Also, here is a list of categories by whic hteh A'Design Awards works from.

For 2015, there will be 3 International Exhibitions: In Italy, In Holland and In Ireland, to celebrate the Dublin's World Design Hub 2015 status.

Check the registration form here!
So what does someone get if the
win an A'Design Award
? Here is the lowdown: The Laureates of the A' Design Award & Competition get fame, prestige, recognition, credibility, publicity and international awareness, in addition to a comprehensive and extensive winners' kit which includes everything you could potentially need to celebrate the success of winning the A' Design Award. The A' Design Award Winners' Kit is called the "A' Design Prize" and it includes the 3D Printed Metal A' Design Award trophy in Black Luxury Box, the annual yearbook which is available in both digital and hardcopy versions (winners get both), printed design excellence certificate in metal frame, award winners manual which helps you get more out of your award status,
free gala-night invitation
for two people to the award ceremony (which will be at Lake Como in Italy, maybe you will see Clooney), free participation and space allocation in the winners' exhibition (both online gallery inclusions as well as physical exhibition in Italy)...
more information here!
Before nominating their projects, participants can get a complimentary preliminary score for their submissions by simply uploading their works. Deadline for submission is on February 28, 2015. Winners will get early communication on March 7, 2015, and results will be announced to public on April 15, 2015.
For more information, visit whatisadesignaward.com

Most importantly, REGISTER YOUR DESIGN IDEAS HERE!!!

Here are some past winners:



(Real Boy Push Pins / Thumb Tacks by Duncan Shotton)

(Golden West Bay Tower by MZ Architects)



(Or2 Photochromic Canopy Structure by Orproject)



(The Zephyr Multifunctional Bike Storage Bollard by Rick Hall)



(Ashgabat Tele-radio Center ((TV Tower)) Production/Post Production/Broadcasting by Polimeks Construction)


(Jazz Book by Robert Nippoldt)
(Customizable multi-purpose bus Urban Bus by Leonardo Santos E Barros)
(Branding of Basketball Museum Logo by SungHoon Chung)
(Utrecht City Theatre Corporate identity by Edenspiekermann Amsterdam)
(good morning original calendar 2012 "Farm" Calendar by Katsumi Tamura)
(The booklight Lighting by Kahyun Kim)