Juxtapoz
David Shrigley "Brain Activity" @ Hayward Gallery, London
February 03, 2012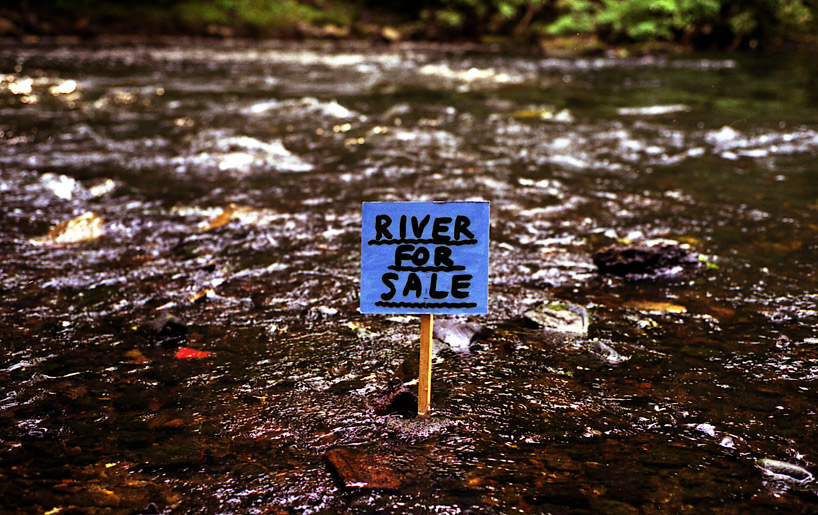 Glasgow's David Shrigley,
whose work we featured on the site
late last year, just opened a new exhibition,
Brain Activity
, and the always-strong
Hayward Gallery
in London. Shrigley is known for his witty works, both in drawings and mini-installations and public pieces, this is his first major British survey, and includes photography, taxidermy, sculpture, animation, painting, and music based on human shortcomings. As Hayward notes, the work is "characterised by their varied use of humour and his abiding impulse to 'communicate as simply and directly as possible'."
David Shrigley
Brain Activity
Through May 13, 2012
Hayward Gallery
London, England

image by linda nylind
/ design boom