Juxtapoz
Computer Generative Sketching and Paintings by Sergio Albiac
February 21, 2013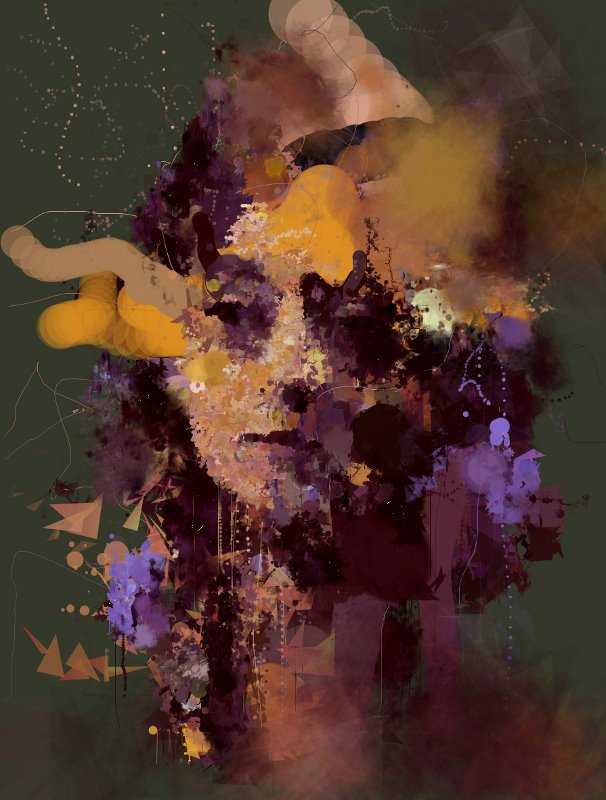 Sergio Albiac has an unusual artistic process. He begins by writing computer programs that generate images. Once his idea has been translated into code, he will search and select the visual results that best express his point. These generative images will sometimes be his final work or he will use them as an electronic sketchbook to visualize his concepts before painting.
Sergio says that using generative sketching or writing computer programs to generate images that will be used as painting input, allows him "to modify this traditional cycle of idea-sketch-work and transform the route and the goals with a degree of freedom that greatly stimulates my creativity. Now, the "sketching" begins with a very abstract idea in mind. Once you get used to transform ideas into computer code, generative sketching allows the exploration of artistic alternatives and it produces inspirational feedback in a way that is radically different as the traditional sketching process. Then, the generative sketch can become the final work or it can "demand" the rendering of a picture using traditional media."
Read more about Sergio's processes here.