Juxtapoz
Comic Con 2012: A Look at Tim Burton's "Frankenweenie"
July 17, 2012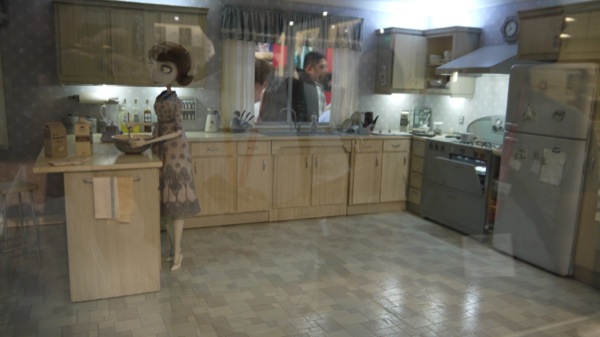 Tim Burton brought his latest addition to his hallowed filmography to Comic-Con this year. Frankenweenie is the loving tale of a boy and his dog.Of course, this is a  reanimated Frankenstein patchwork dog, but a dog non the less. Shot in stop motion (and all in black and white), Frankenweenie started out as a short film created by Burton in 1984, but for Comic Con, he brought the original puppets, set pieces, and props from the film to a mini exhibit available for the public to see.

The amount of detailed showcased in the puppets themselves proved to be astounding to us, but just as astonishing was the time taken to correctly build out the props and sets to show the time period, and everyday life surrounding the characters. With voice talent such as Winona Ryder, Martin Short, Catherine O'Hara, and Martin Landau, this is sure to be a very unique look into a very common story of a boy and his best friend.

Check out the full exhibition/installation as we saw it at Comic-Con. —Nick Lattner