Collectibles
"We all make the little flowers grow": Josh Sperling's Porcelain Vase Series with Case Studyo
September 28, 2017
Josh Sperling is the latest artist to collaborate with Belgian design studio, Case Studyo, this time with a 3 colorway, porcelain vase collection in the artist's signature style.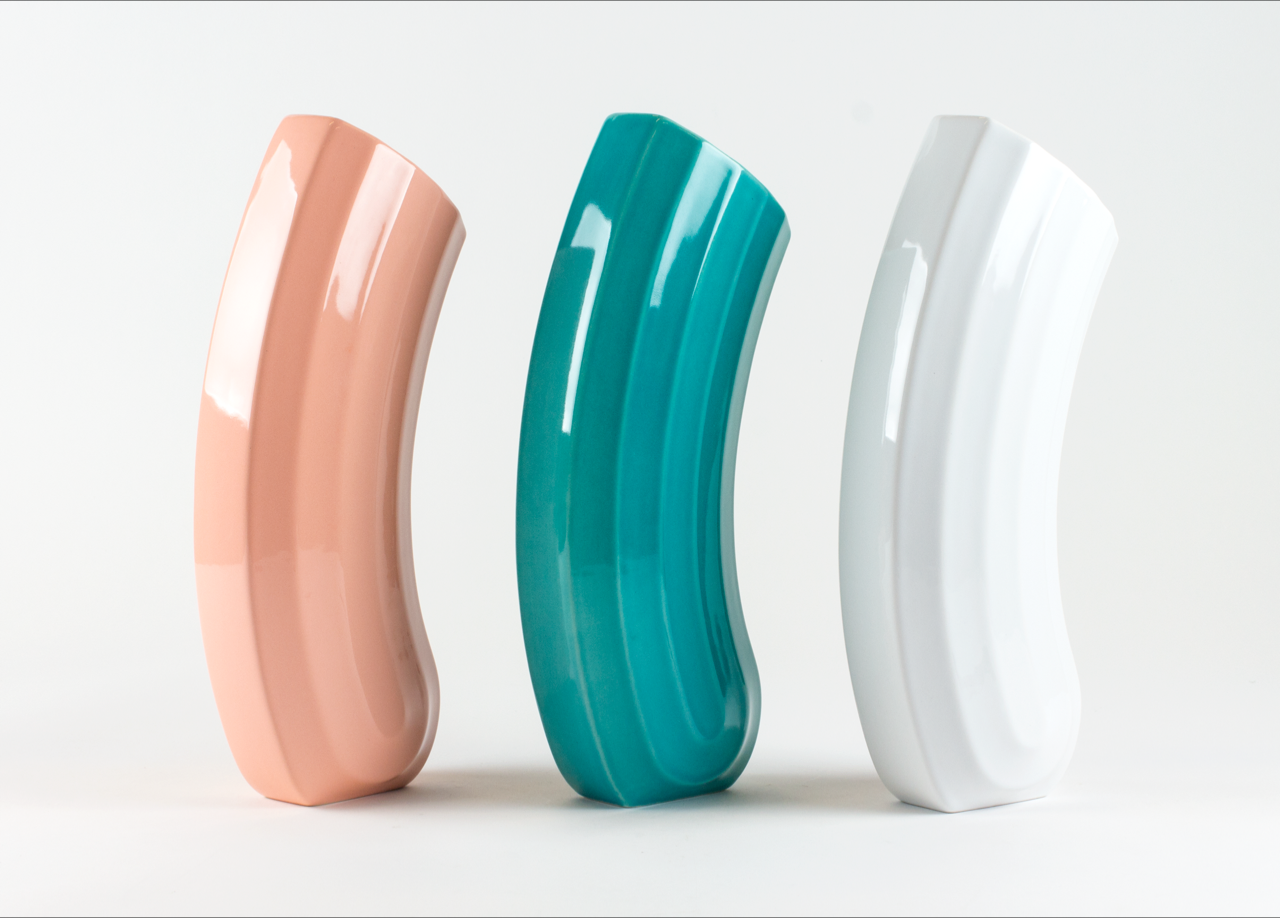 As you may know, Case Studyo has collaborated with many aritsts who have made their way into the pages of Juxtapoz over the years, including Parra, Cleon Peterson, Grotesk and Sam Friedman amongst others. Sperling said of his collaboration, "When deciding what my first functional object would be the vase immediately came to mind. It combines the beauty of nature and man, complementing each other, making the other more beautiful than if they were alone. This vase is based off my most recognizable shape, the "squiggle"... I hope it does nature justice."
The vases were released today, September 28th, on casestudyo.com. Read our interview with Josh Sperling here!
"We all make the little flowers grow"
Porcelain vase
3 Colorways
White glaze / Turquoise glaze / Pink glaze
Edition of 33 / color
Size: 32 cm. tall
Custom made screen printed wood box
Signed & numbered certificate of authenticity