Collectibles
Coming Soon: Parra and Case Studyo Team Up and "Give Up" With New Tomato Lamp
June 08, 2017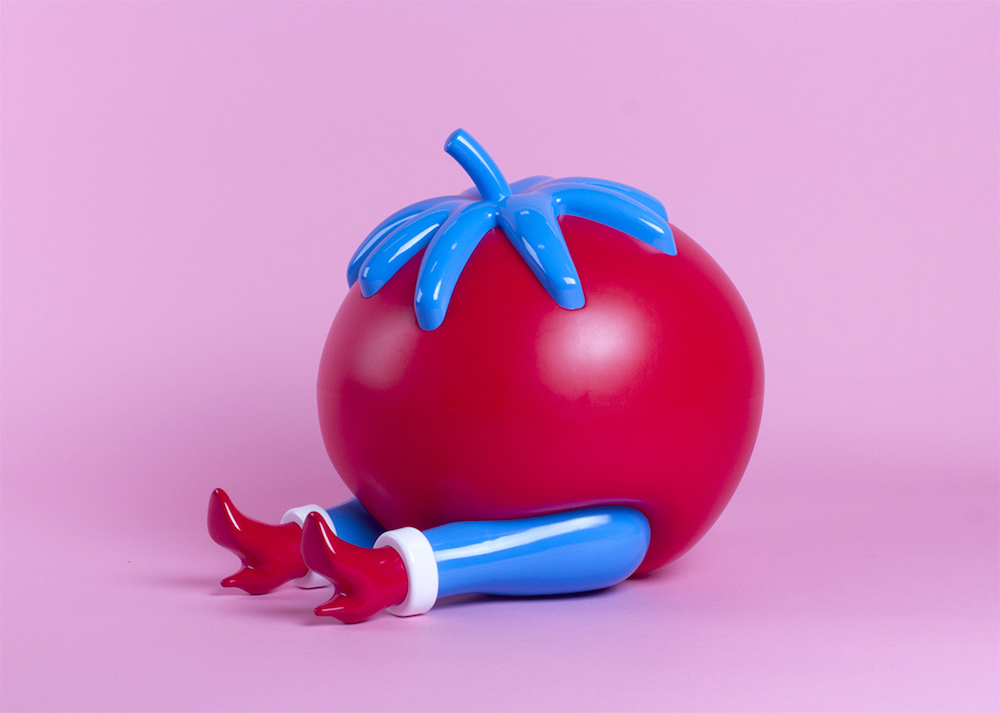 We just love this little dude or dudette. This isn't the first time Amsterdam-based Parra and Belgian design studio, Case Studyo, have teamed up, or even the first time they've bought the Dutchman's tomato work into fruition as a limited edition, collectible sculpture. But the band is back together for the first time since 2015, taking pop/skate/graphic imagery and lighting it up, literally, with the Give Up Tomato Lamp. As Case Studyo told us, "May the tomato shine a light on your dark days…" We've never thought of tomatoes in that way, but we'll take all the help we can get. Three brightness intensities, sized at 12" tall, it's available in mid-July, 2017.

"Give Up"
ABS – PE platics
3 brightness variations
Rechargeable battery / LED base
EU, UL & UK adaptor option 110-220V
Size: W 28,5 cm. x H 28cm. x D 36,5 cm.