Juxtapoz
Chris Ware's "Building Stories" Graphic Novel
November 29, 2012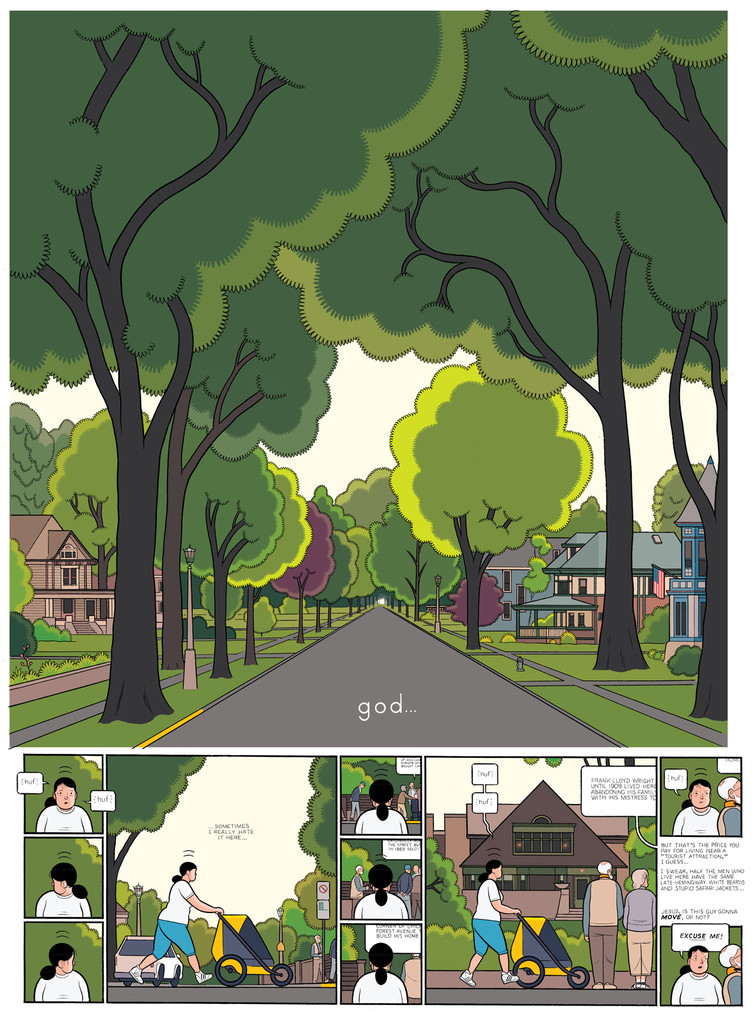 We don't want to be the ones telling you what to do with your gift giving life this season, but if you are on this website, there is a chance (slight, we know) that you like art. And if you like art, you may have a loved one who likes art. And if that loved one likes art, there is a great chance (almost with 100% certainty do we say this) that he/she would love Chris Ware's new stunner,
Building Stories
, for a holiday gift. From all accounts, words like "masterpiece" and descriptions such as "magnum opus" are being used for
Stories
. So it must be that good. You don't do
Jimmy Corrigan
and not be good.
In Chris Ware's own words, '
Building Stories
follows the inhabitants of a three-flat Chicago apartment house: a thirty-year-old woman who has yet to find someone with whom to spend the rest of her life; a couple who wonder if they can bear each other's company for another minute; and finally an elderly woman who never married and is the building's landlady...' (
via
)
FastCoDesign
describes it as a "14-piece graphic novel in a box.
Building Stories
uses pamphlets, accordion-style booklets, newspapers, hard-cover books, and fold-out posters packed inside a huge cardboard carton to tell the tale of an old apartment building and its introspective tenants."
Thank you to our Final Reader, Kristin Farr, and
KQED
for the head's up.
Buy it here.