Juxtapoz
Brisk Bodega x Stars Wars Episode I in Los Angeles Wrap-Up
February 08, 2012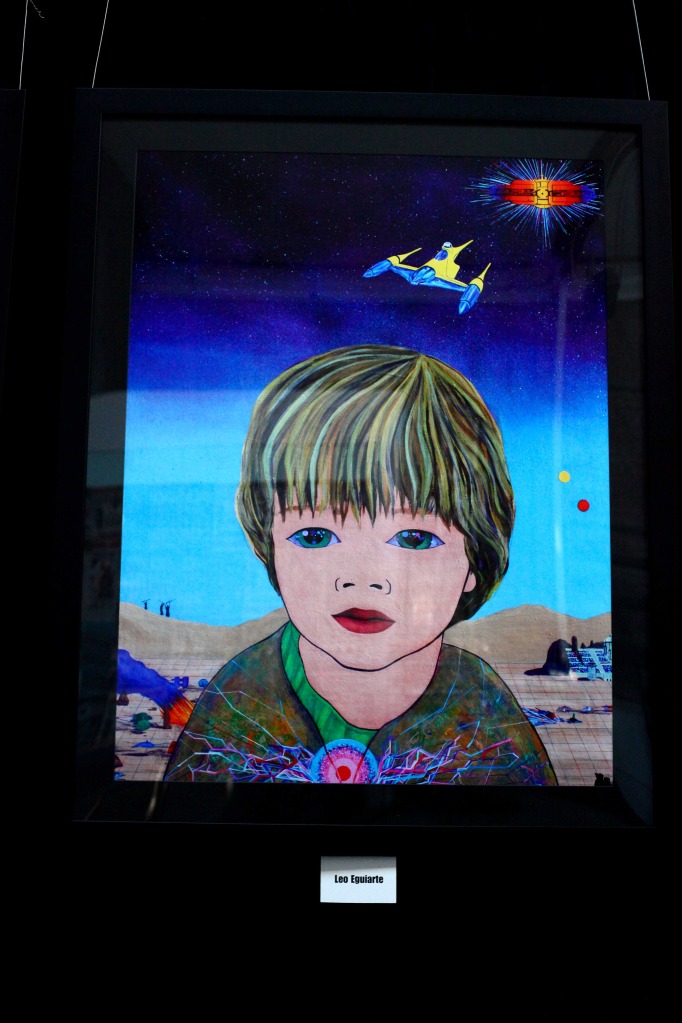 Last Friday in Los Angeles, the 24-hour pop-up Brisk Bodega x Star Wars Episode I-themed art experience opened and we stopped by to check out some of the artwork and Star Wars inspired space. POS, Mark Dean Veca, Jasper Wong and others created work in conjunction with Brisk's campaign around the theatrical release of the 3D Star Wars Episode 1.
With the increasing attention being garnered by the 3D theatrical release of Star Wars: Episode I The Phantom Menace, Brisk Ice Tea had a 24-hour pop-art experience and gallery in Los Angeles celebrating Star Wars' overarching influence on pop culture open today.
Brisk's Brisk Bodega
showcased art from some old friends of Juxtapoz, including POSE and Mark Dean Veca, along with art from Artek, Jasper Wong, Leo Eguiarte, Dual Forces, Eye One, and Tristan Eaton. Each artist was given the mandate to create under the theme of Dark Side vs. Light Side.
You may have caught the Briskified Darth Maul and Yoda face off commercials that have been airing recently, and the Darth Maul character is featured on Brisk Raspberry Iced Tea 24-oz. cans and one-liter bottle.
images from juxtapoz, with few atmosphere shots from
hypebeast
.