Juxtapoz
Book: "Fully Booked: Inked on Paper"
March 15, 2013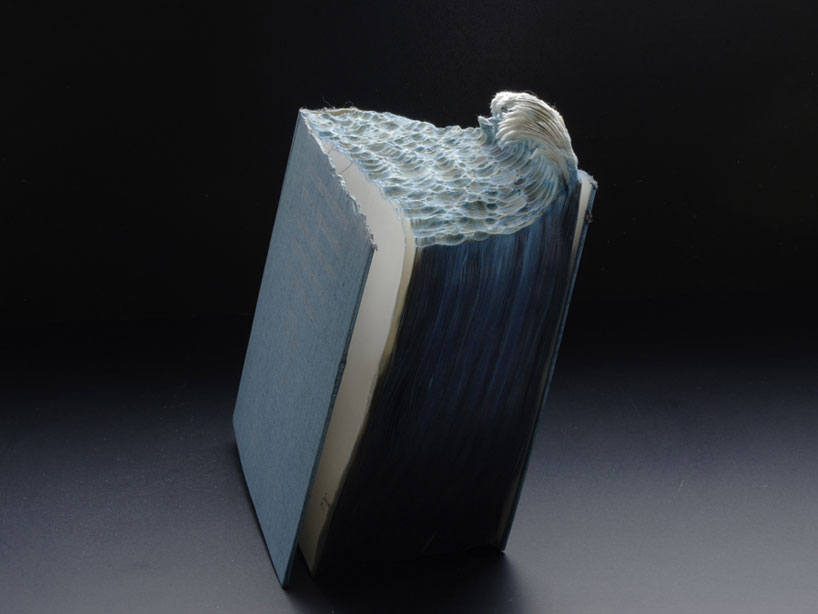 A new book titled 'Fully Booked: Inked on Paper' provides designs and concepts for new print publications, stressing creativity and distinctiveness in a digital world. The book 'showcases a broad range of titles, from personal projects, limited edition titles, artists books and brand publications, each one presenting unconventional subject matter or containing radical editorial or design concepts.' (via designboom)
Image: The book features the carved book sculptures of Guy Laramee and Alicia Martin.
guy laramee