Juxtapoz
Asgar/Gabriel "We Are Hungry, In Fact Very Hungry" @ Galerie Hilger, Vienna
November 21, 2012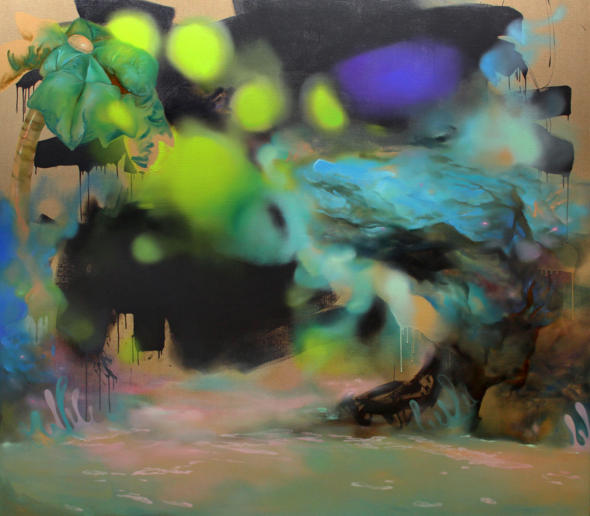 Austria-based duo
Asgar/Gabriel
, who create very large format paintings of the zombie apocalypse meets summer of love youth orgy meets a yet-to-be-titled revolution, opens a new body of work,
We Are Hungry, In Fact Very Hungry
, at
Galerie Hilger in Vienna
tonight, November 21. The show features new works on canvas, and various mixed-media installation works on cardboard. And we think this is the best title for a show you can possibly have.

Asgar/Gabriel
We Are Hungry, In Fact Very Hungry
Through December 21, 2012
Vienna, Austria
Galerie Hilger