Juxtapoz
Emory Douglas @ Vértigo Gallery, Mexico City
Oct 03, 2013 - Nov 28, 2013Vertigo Gallery, Mexico City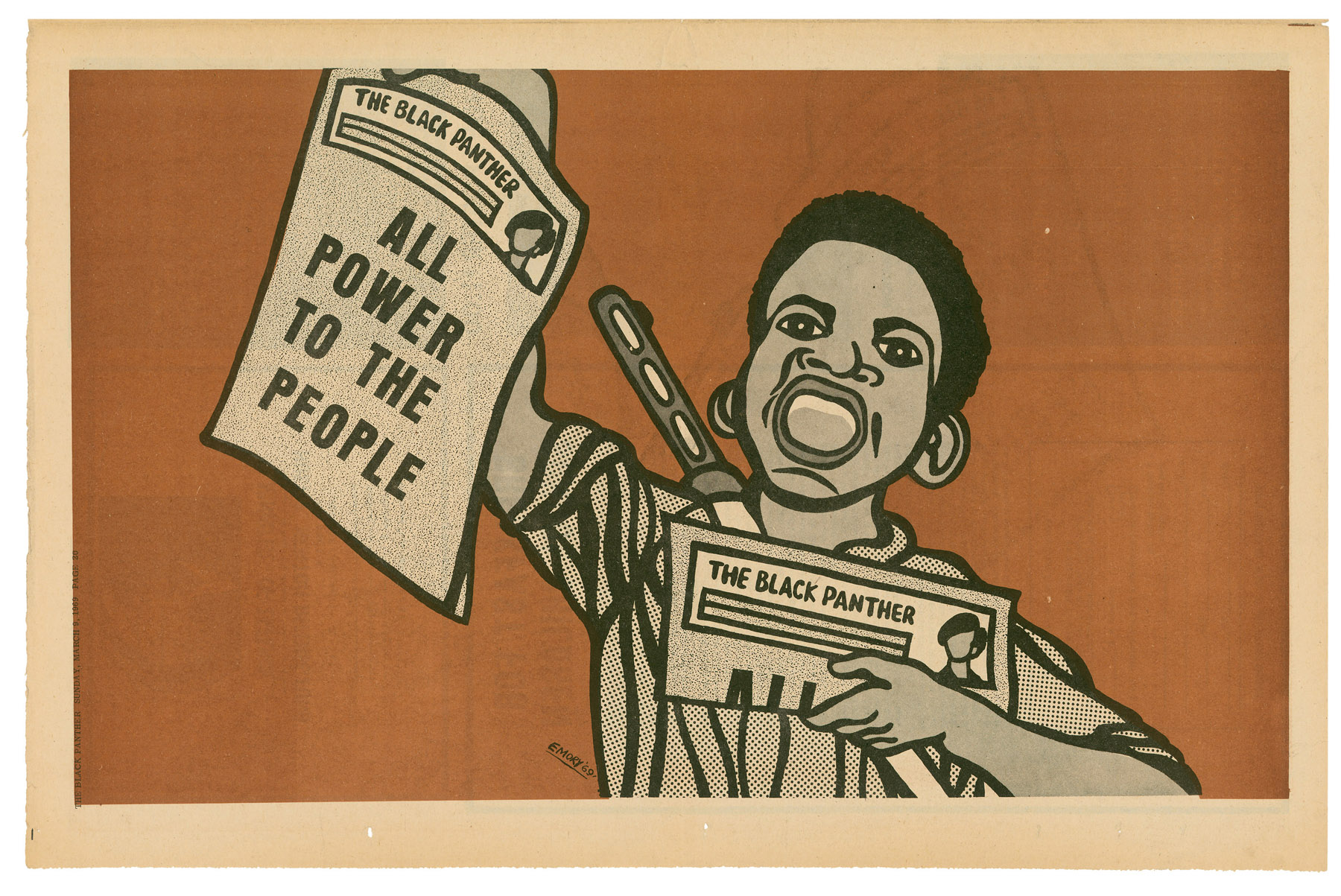 To celebrate the 4th anniversary of Vertigo Gallery, they have brought in legendary politcal artist, Black Panther poster artist, and activist Emory Douglas, who will be presenting a retrospective in Mexico City. Also, the March 2011 Juxtapoz cover artist will be teaching a workshop on the work process of the posters he made ​​for the Black Panthers. In addition, Emory Douglas will give a lecture at the Cultural Center Tlatelolco.
For more information,
visit Vertigo Gallery
.
via
Juxtapoz Latin America
.