Juxtapoz
Anatomical works by Danny Quirk
October 11, 2012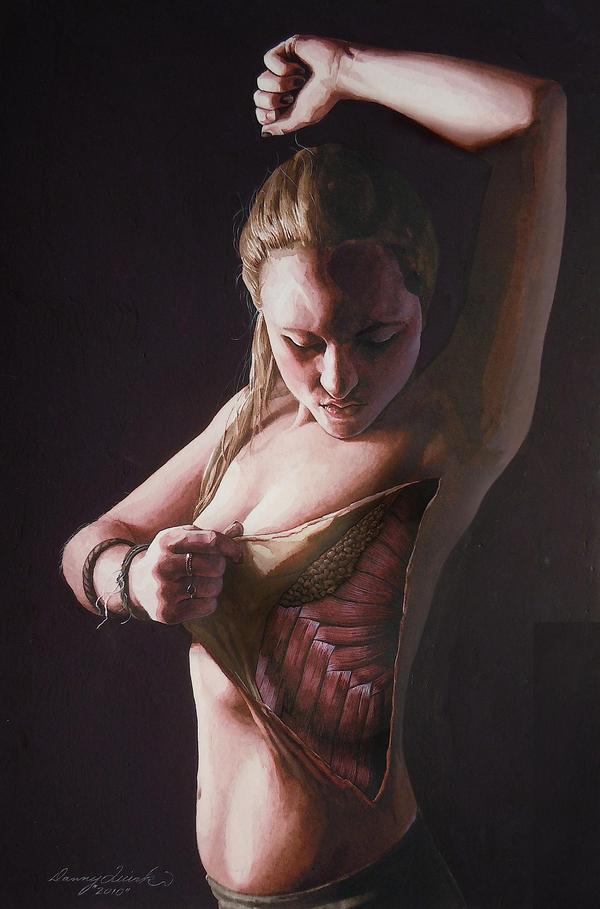 Just like the some of the
great works of Fernando Vincente
that we showed on the site last week, we really love the anatomical self-dissection series by Massachusetts-based Danny Quirk. Look at the arm hair in these pieces, so well done. All the works are done in watercolor.
Quirk writes about the series
: "Aspiring to become a medical illustrator, these works were done in my senior year at Pratt Institute. Always having been interested in anatomy/the body, decided to do a series of paintings combining Classical aesthetics with a surreal approach. I plan to work on this series for about another 6 months while I am taking prerequisite courses for graduate school requirements, where I intend to become a medical illustrator."
via