Juxtapoz
Amy Sol @ SCOPE Miami with Thinkspace Gallery
December 04, 2012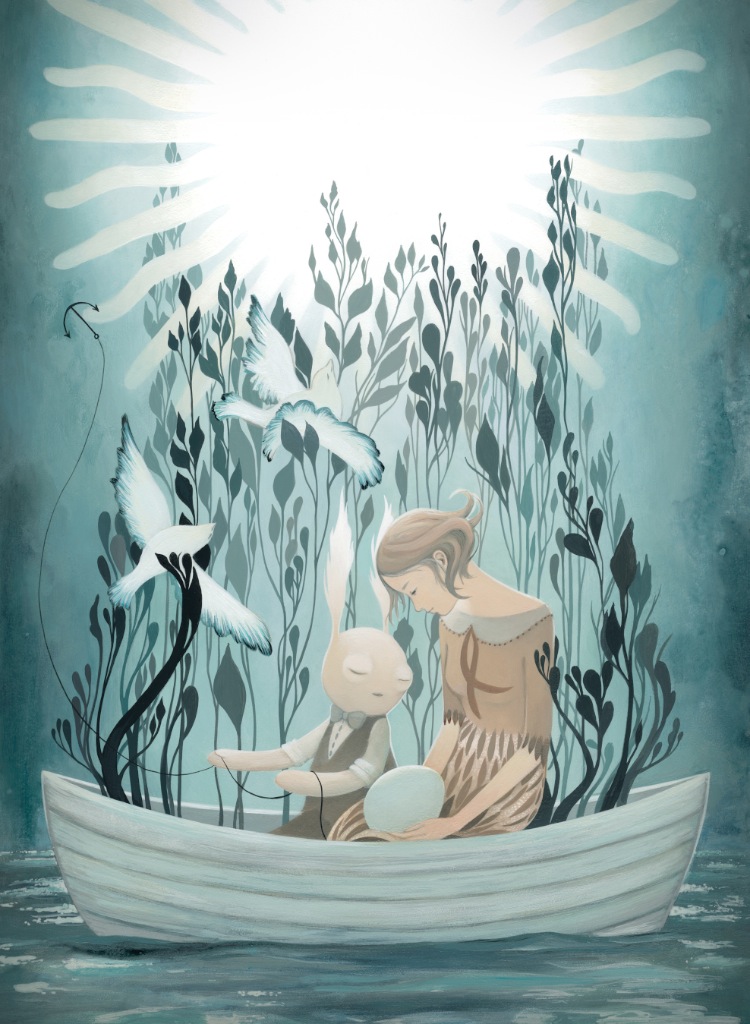 Of course you know by now, but Art Basel Miami kicks off this week, and many of us/you will checking many of the fairs, SCOPE included.
Thinkspace Gallery
will be at SCOPE Miami, where they will be exhibiting new works from
Brian M. Viveros
and Amy Sol. Today, we have a preview of Sol's works, 
Someday Garden
.
SCOPE MIAMI PAVILION (Booth D15)
December 4th - 9th
110 N.E. 36 St. (at Midtown Blvd.)
Miami, FL 33138