Juxtapoz
All City Canvas, Mexico City: Day 1—2
May 02, 2012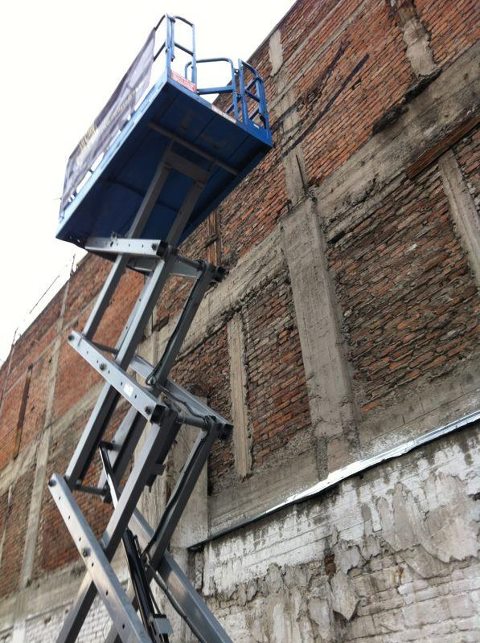 We have our Mexico City colleagues on the scene at the huge Public Art festival,
All City Canvas
, where an all-world roster of artists (Roa, Escif, Saner, Herakut, Vhils, Interesni Kazki, El Mac, Aryz, and Sego) are painting huge walls around the Mexican capital. We are one of the sponsors, and just got in and are checking it all out now. After the first few days, some massively good works are being produced. Check out some of the progress shots we were able to capture.
Thank you to Juxtapoz Latin America for the photos, Lili, Arturo, and
Jovanna.
Above, Vhils. Below, Interesni Kazki getting things done.
El Mac preparing:
Herakut:
ROA:
Sego:
Saner:
The line-up: