Juxtapoz
Ai Weiwei Show Opens in London
September 23, 2015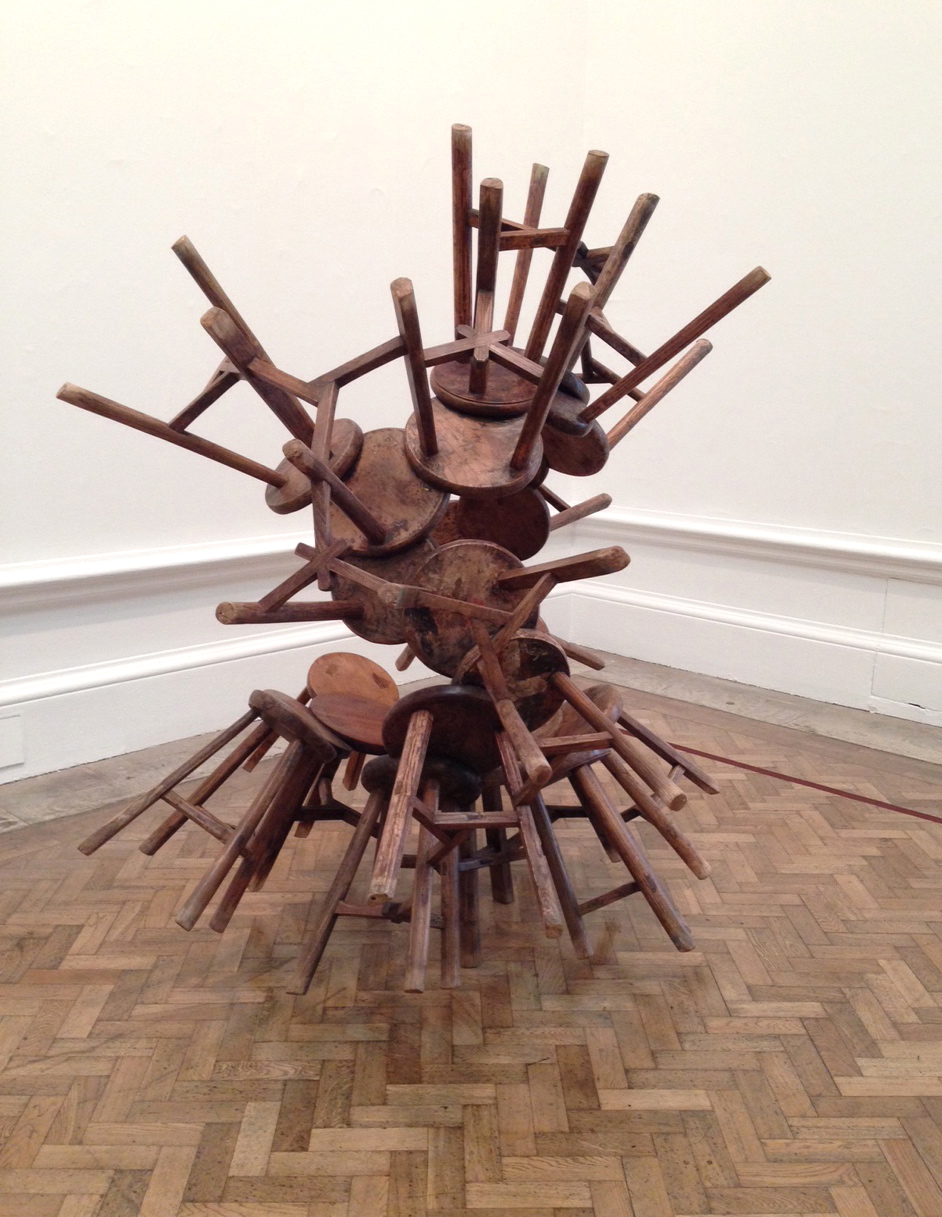 Ai Weiwei's latest exhibition has opened at the Royal Academy of Arts in London. As is relevant to his current political position, themes of surveillance, government and social control are threaded throughout the eleven-gallery show. Photography of the show is not restricted, and museumgoers are encouraged to use the hashtag #AiWeiwei to mark the material. Part of the show was installed via crowdfunding.
From the Royal Academy of Arts website:
Ai became widely known in Britain after his sunflower seeds installation in Tate Modern's Turbine Hall in 2010 but this is the first major institutional survey of his work ever held in the UK and it bridges over two decades of his extraordinary career.
Curated in collaboration with Ai Weiwei from his studio in Beijing, we present some of his most important works from the time he returned to China from the US in 1993 right up to present day. Among new works created specifically for our galleries and courtyard are a number of large-scale installations, as well as works showcasing everything from marble and steel to tea and glass.
With typical boldness, the chosen works explore a multitude of challenging themes, drawing on his own experience to comment on creative freedom, censorship and human rights, as well as examining contemporary Chinese art and society.
Ai Weiwei
Royal Academy of Arts
London, England
On view through December 13, 2015