Juxtapoz
Abstract Paintings by Richard Aldrich
January 06, 2012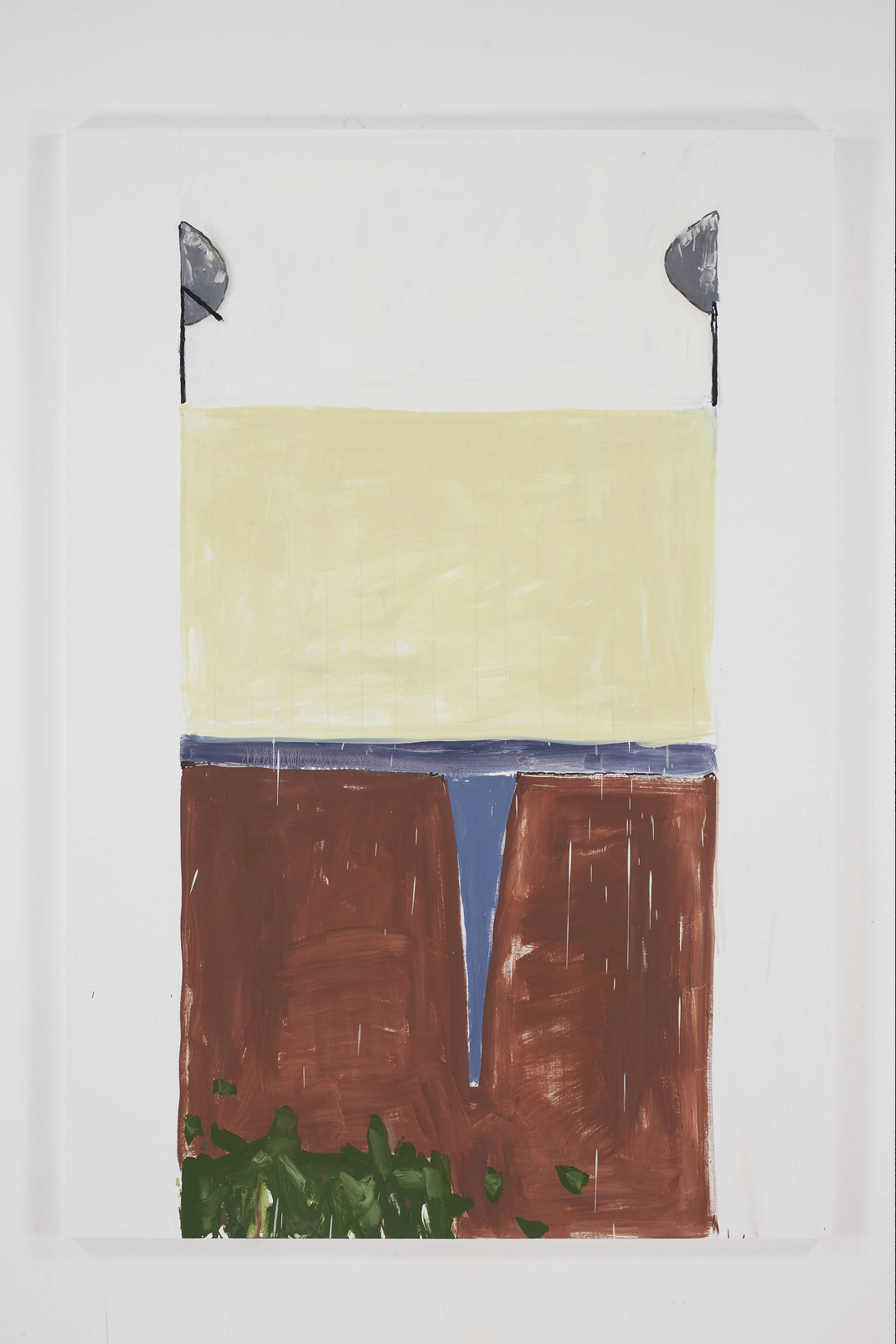 Richard Aldrich is a New York-based painter that investigates the various "intellectual and sensual conundrums of the medium. Deeply aware of the historical precedents of abstract painting, Aldrich continues to reinvent painting as a vital medium for contemporary art."
While spending a lengthy afternoon in the SFMoMA. His paintings were part of their latest installment of the 
New Work
series. The paintings are playful and engaging, utilizing the paint in a way that a reproduction will not do justice. Going to see them in person is strongly encouraged, and an afternoon in the SFMoMA isn't such a bad thing anyways, right? Here we provide a survey of his recent works.
Source:
http://www.sfmoma.org/exhib_events/exhibitions/444#ixzz1i3hINxV0
San Francisco Museum of Modern Art