Graffiti
Siddharta Steel interviewed by Kems
March 01, 2014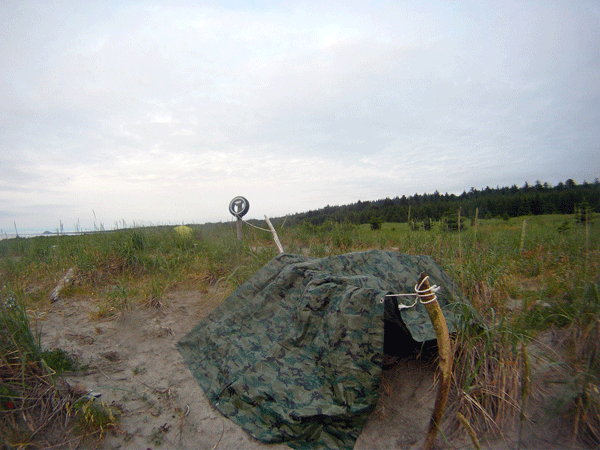 Kems recently launched a new website entitled "All Chrome" with various features including a new interview with Siddharta Steel about hoping freight trains across Canada and India. There are many impressive photos accompanying the interview and be sure to check out the rest of Kems' website for more visual awesomeness.
"Rolling For Miles" describes you perfectly! What got you interested in trains and when did you start hopping freights?
My entry point for train culture is graffiti like most other people. Once you start hanging in the yard and realize how big they are, how they smell, you kind of get intrigued. I'm from Ottawa, and Berzerker INP was the first person I heard of hopping freights, not to mention completely crushing them. I remember standing in front of a Shok HYH freight and being like, daaaaamn. This was about ten years ago. Some years later a few of my punk friends starting hopping between Quebec and Halifax, and I ended up heading east, and just fell in love. A weird rail fan obsession just grew naturally from all of this.
Being a long time rail fan I can definitely say that there is a certain allure or romanticism connected to the rails. The idea of hopping freights seems like the ultimate sense of freedom. What are your thoughts on this?
Well, its pretty liberating when you think of the geographic mobility it can give you. Once you figure it out, you can go most anywhere, and your finances don't matter. People around the world hop freights for many reasons relating to escape. In North America we are blessed to do it for less serious reasons, but the feeling of the grit and windburn on your face after a couple days fades into something strangely addictive, defiantly alluring. It can also be a prison though, if you get stuck somewhere remote you won't be feeling very free
Read the rest
here