Zine Culture, July 2013
Published July, 2013
Vault // Tuesday, 25 Jun 2013
1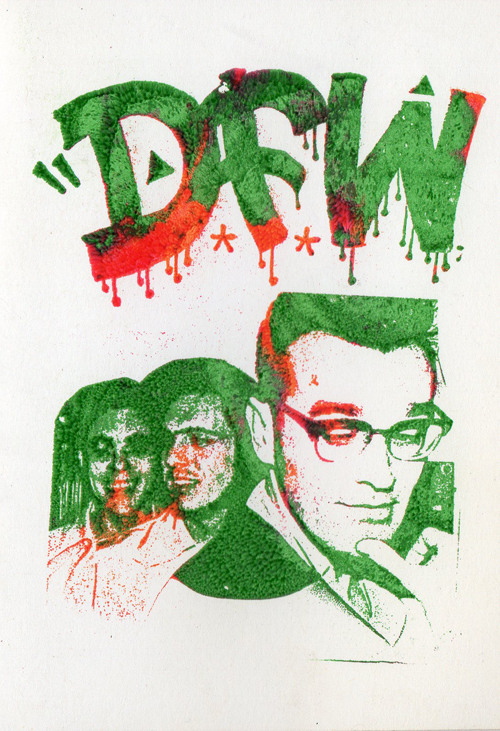 For our July issue, we were excited at the opportunity to dive into the collector culture of Hollywood as well as the artists making waves in the experimental animation and digital worlds. But perhaps the feature that got us most excited was our look into the world of Zine Culture, as we have always felt that Juxtapoz' roots lie in underground comics. Today, we show you the feature that is in our July 2013 issue, "Zine Culture," and talk to the artists who are making some of the best zines today, and carry on a rich tradition that we continue to support and cherish everyday.

Compiled by Juxtapoz' contributing print and web editor, Austin McManus.

Subscribe to Juxtapoz here!