Chris Johanson Book Signing @ Adobe Books, SF (and feature from June, 2009)
Published June, 2009
Vault // Saturday, 25 Jan 2014
1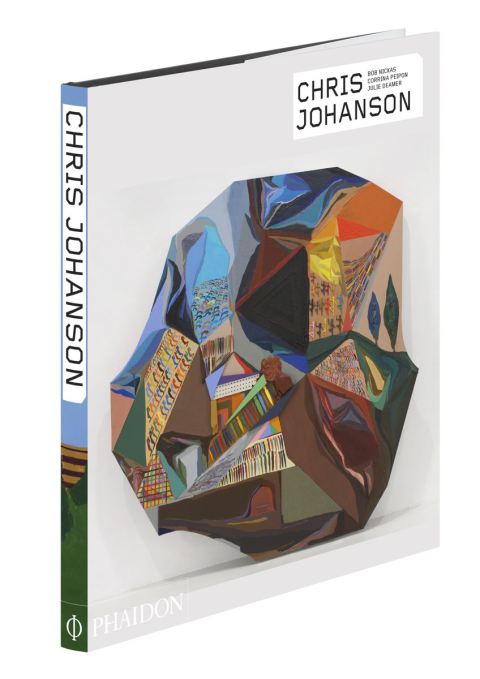 If you are in San Francisco tonight, Saturday January 25, go by and see our friends at Adobe Books because they will be hosting a Chris Johanson book signing from 6—10pm. There will be music by the Ovarian Trolley in celebration of Adobe's 25th Anniversary, and, you know, you can get a book signed by Chris, who notes "Adobe Bookshop is my first home. It's my favorite place to be. In all my travels nowhere comes close. I met the love of my life sitting at that desk...". Read our June 2009 feature with Chris while you are here... then go there.

More information here.

More at Adobe Books.