Bread & Puppet, June 2011
Published June, 2011
Vault // Tuesday, 27 Aug 2013
1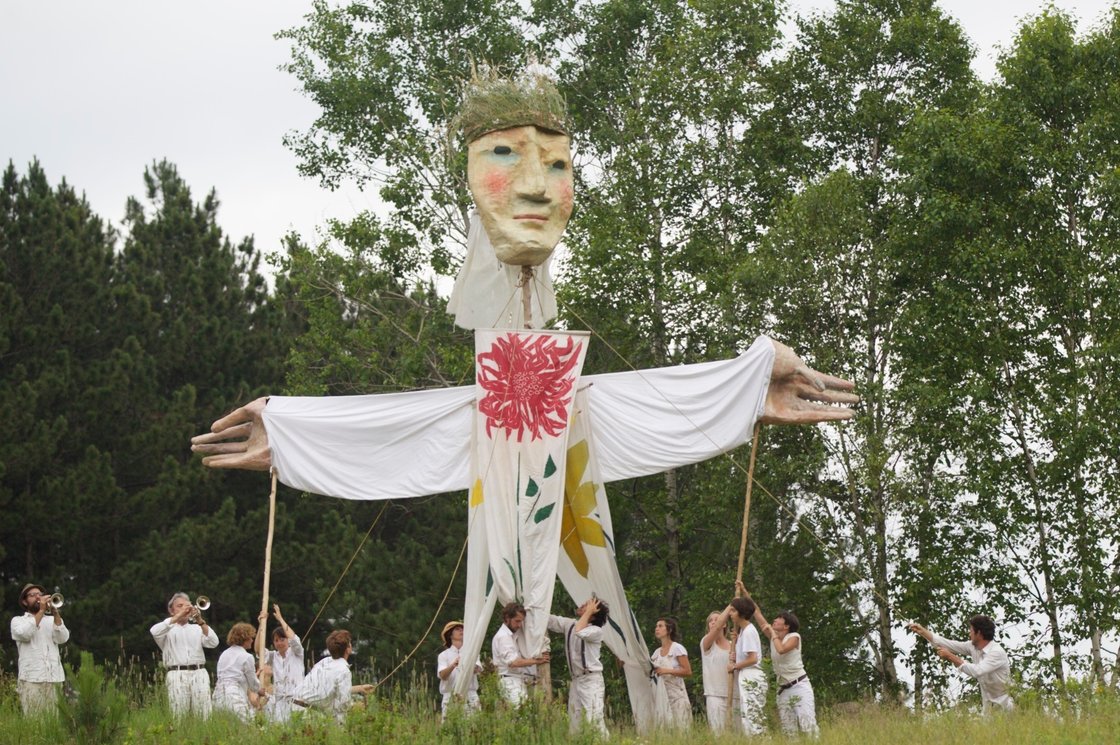 If you grew up in the Northeast of the United States, and your parents were on the liberal kind, perhaps even of the hippie performance art/political theatre bent, then maybe you came across the wonderful world of Vermont's Bread & Puppet. This year, the group celebrates its 50th year, and we look back on our feature on Peter Schuman's influential, timeless live puppet and performance group, and their impact on performance art in America and the world.

Listen to the NPR special on Bread & Puppet here.

Article by Caleb Neelon.