You think you have a tattoo...
Tattoo // Sunday, 27 Mar 2011
1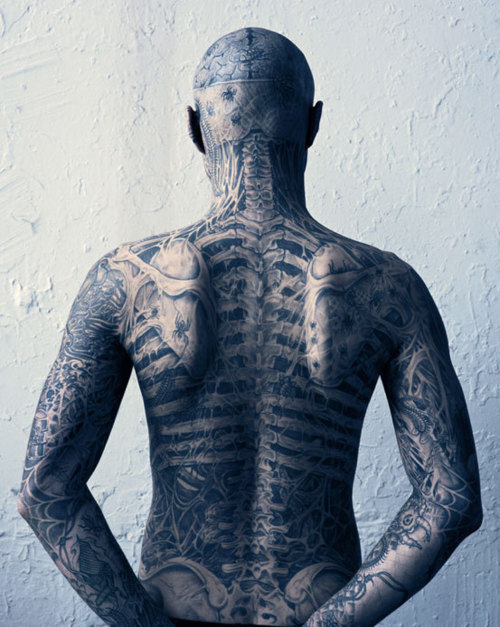 ... This, our friends, is a tattoo. This is like 1000% commitment to the cause. This isn't a tattoo on a dare, this is full recognition that you are trying to recreate your insides for the outside.
via EIKNARF.