Image Gallery
Well, That Was a Crazy Idea...
Tattoo // Monday, 05 Nov 2012
1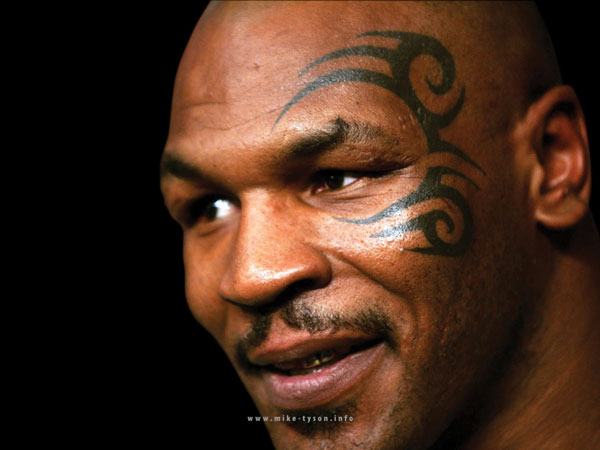 Here's a crazy idea, go get yourself a face tattoo. Mike Tyson did it, Gucci Mane got that pretty sweet ice cream cone on the side of his mug- and then there's that one guy who recently got PAID to tattoo Romney's logo on his head (worst idea ever btw). Over the course of history there have been some bat s**t crazy face tattoos that have gone down, here's a collection of some of the best (or worst).