Swampy Tattoos
Tattoo // Friday, 06 May 2011
1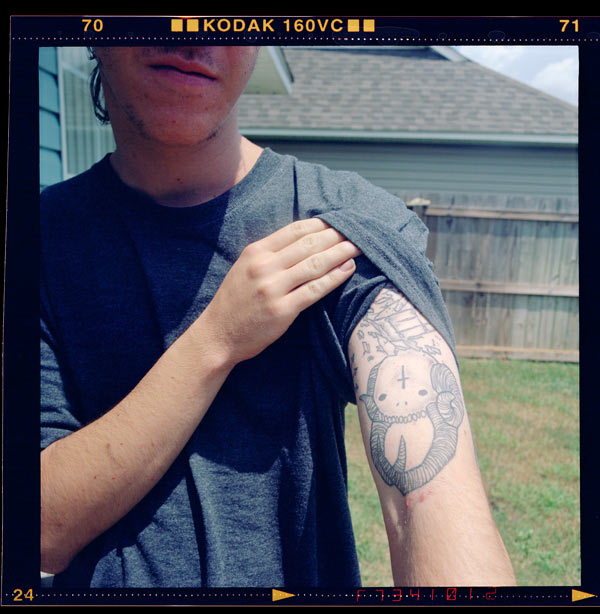 As Juxtapoz concludes its roadtrip with the nomadic Swampy, which you will see in print in the July 2011 issue, we take a look at some residents of the Swampy fanclub who have decided to take the artist's moniker character and get it imprinted on their skin.
Take a look at
Swampy
's site for some of his graffiti, photography, and fine art.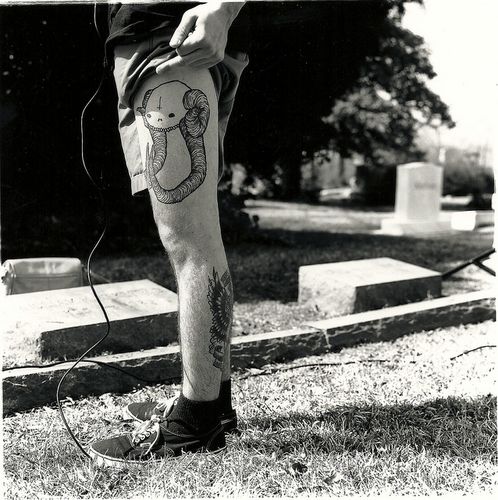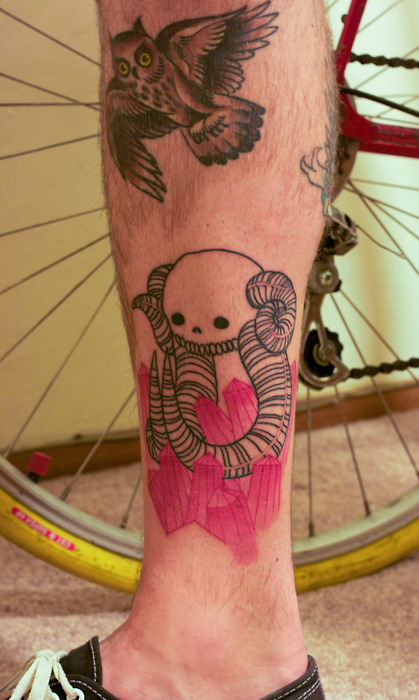 And a few graffiti and art pieces from Swampy...