Scott Campbell, Raymond Pettibon and Steven Parrino at Marc Jancou Contemporary
Tattoo // Tuesday, 10 May 2011
1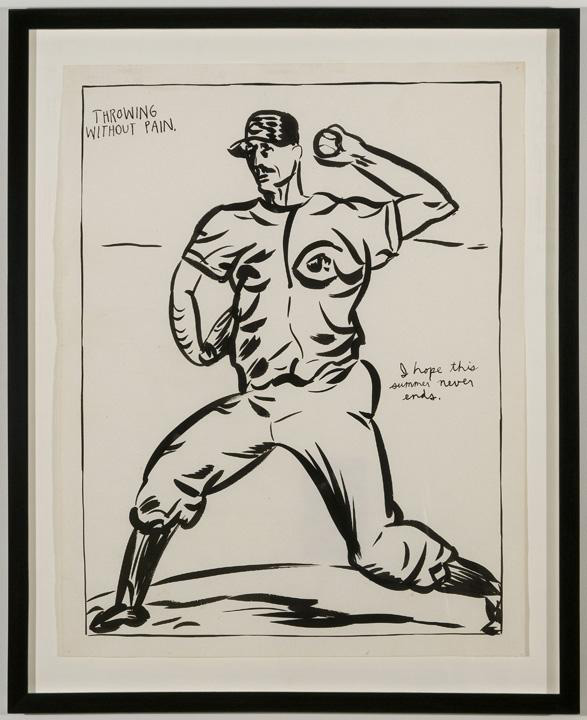 In a fascinating and heavy-hitter line-up, New York City's
Marc Jancou Contemporary
has curated a new exhibition,
Blankness Is Not a Void
, featuring the works of Raymond Pettibon, Scott Campbell, and the late Steven Parrino.
The exhibition takes "as its starting point the dialogue between Campbell's contemporary creations, Pettibon's 1980s Punk Rock imagery and the Romantic, mannered works on paper of Parrino, the show encourages viewers to re-evaluate American "low" culture by considering the commonalities among these particular artists' chosen content and use of materials. Indeed, all three artists revel in deviations and marginalized subjects, and the resulting works are aware of both the limitations and possibilities of their environments, ultimately seeking aesthetic resolutions through the universal themes of death, love and sex."
The show is on display at Marc Jancou through June 4, 2011.
Raymond Pettibon, below and above: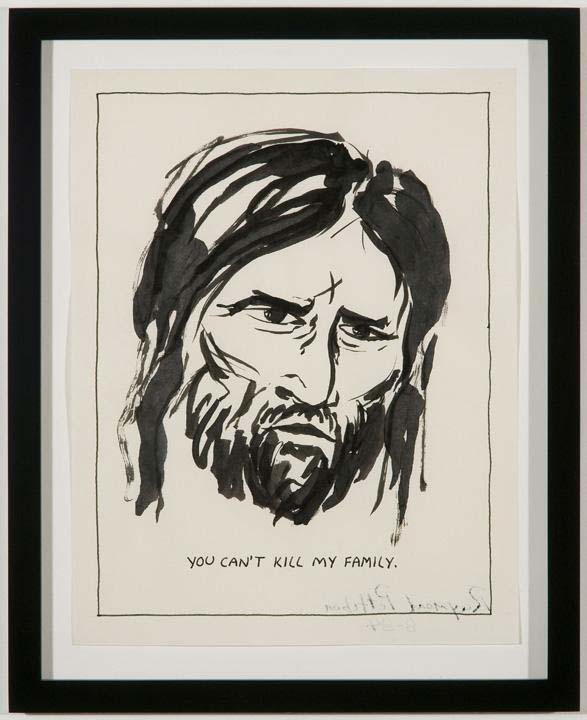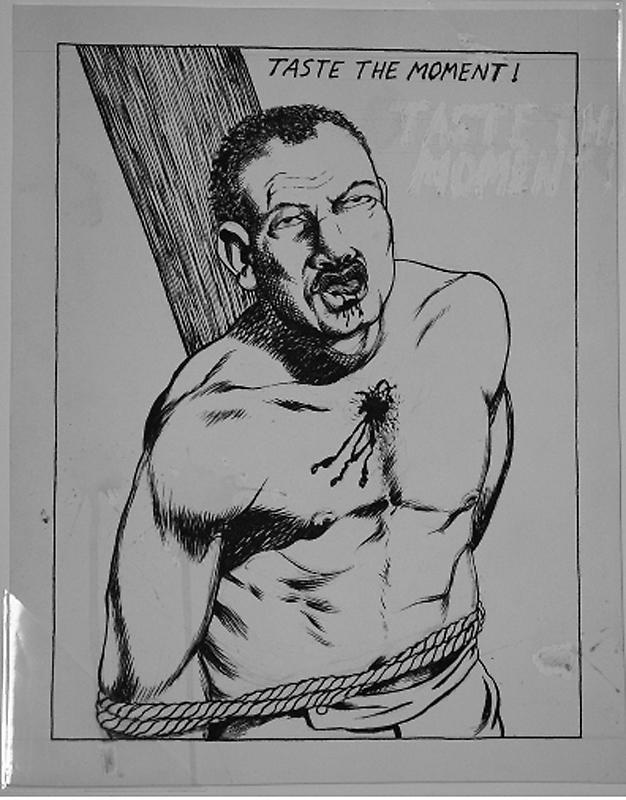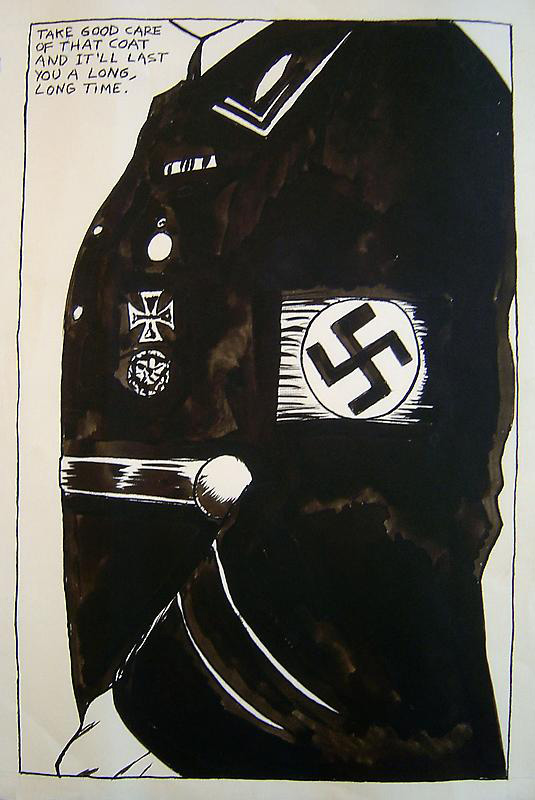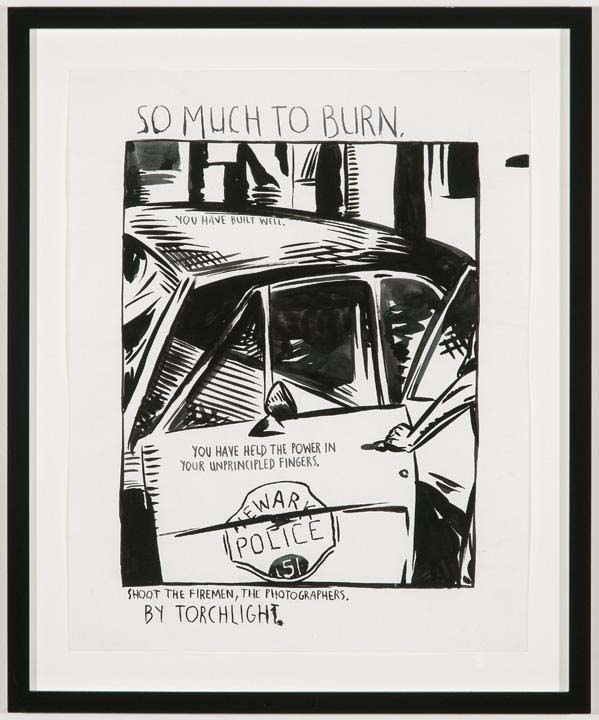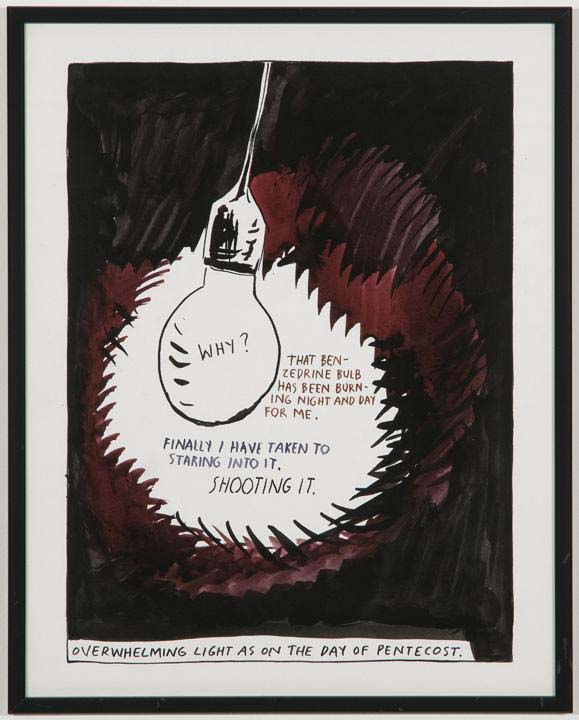 Steven Parrino: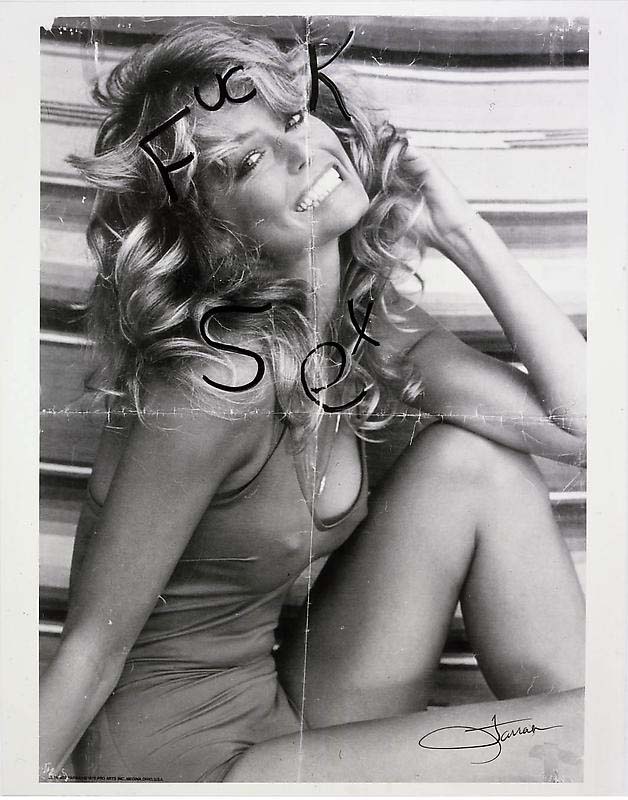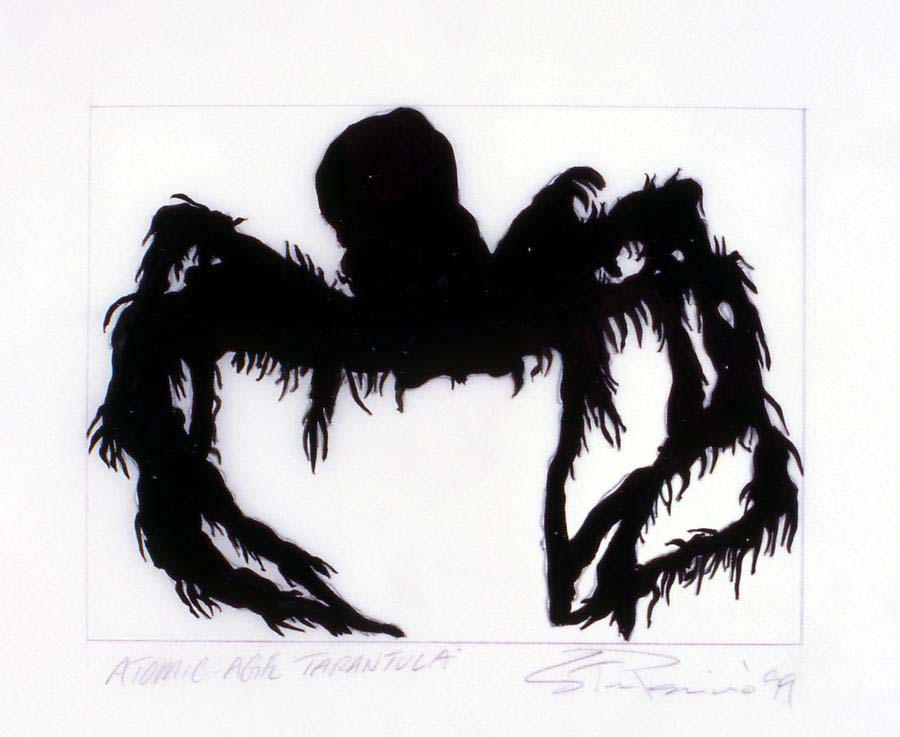 Scott Campbell: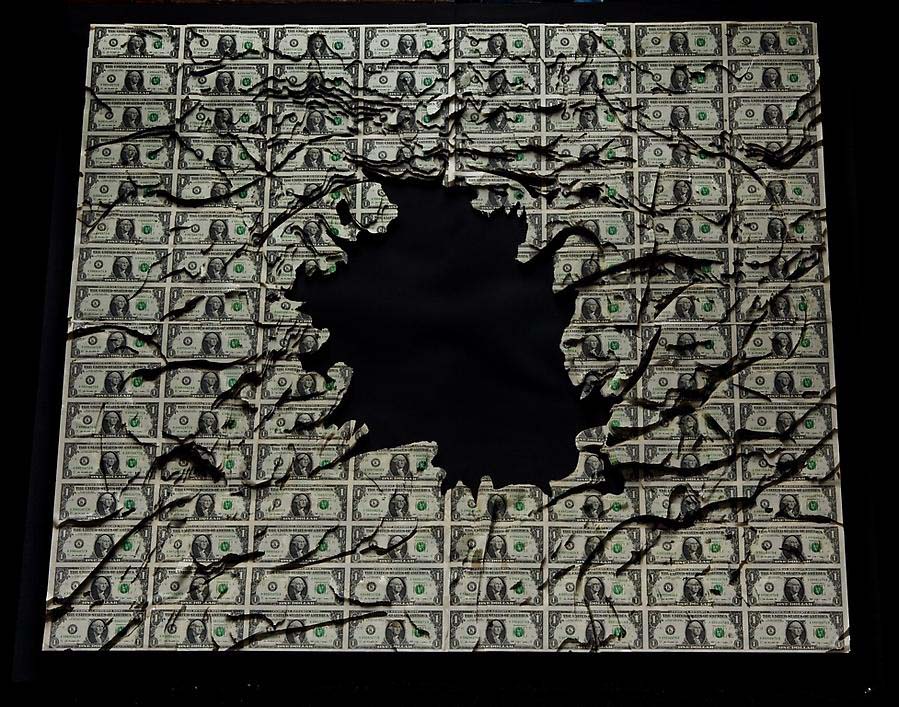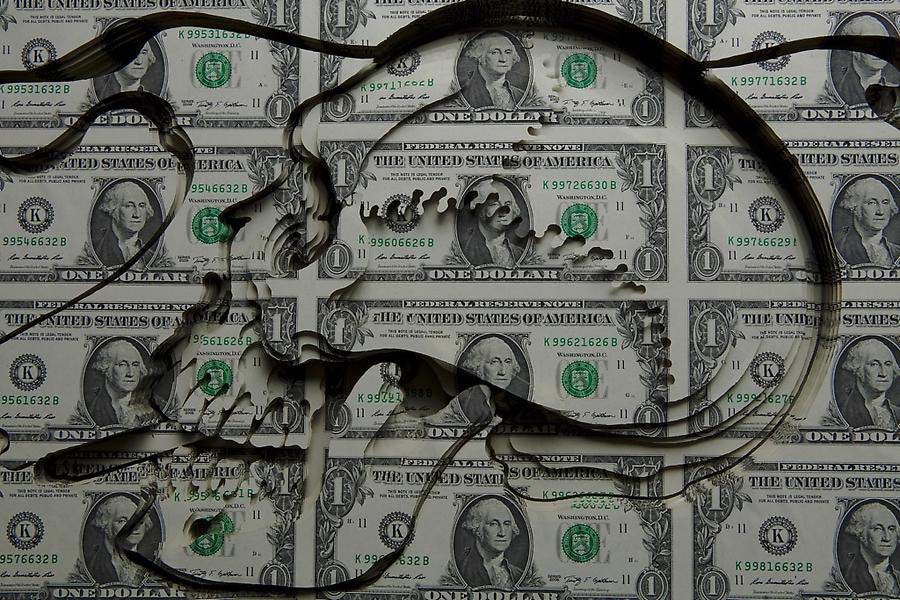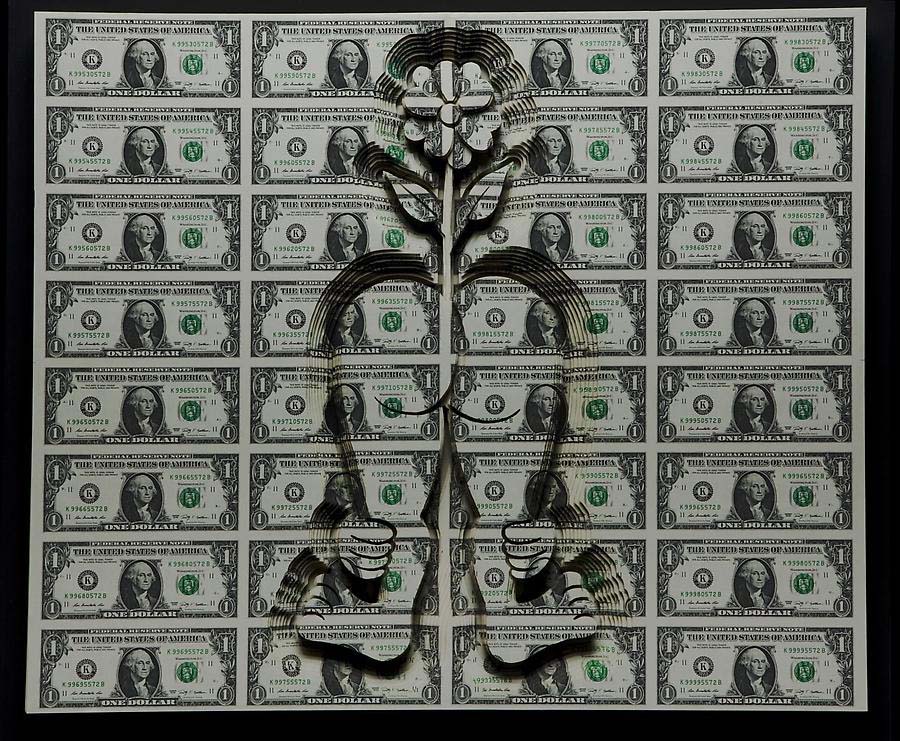 thank you to
slamxhype
.