Opening Photos from Adam Wallacavage and Henry Lewis at Corey Helford Gallery
Tattoo // Tuesday, 29 Mar 2011
1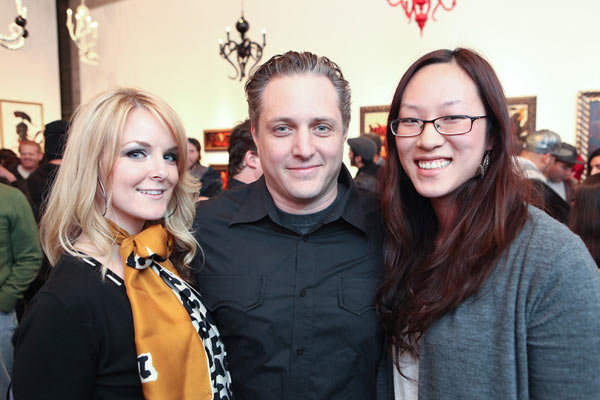 Adam Wallacavage and Henry Lewis are both celebrating solo exhibitions at
Corey Helford Gallery
in Culver City, California, and we have opening night photos to show. As always, a large crowd gathered to see both artists newest bodies of work.
Check out our previews here.
Above, Brandi Milne, Shawn Barber and Sylvia Ji.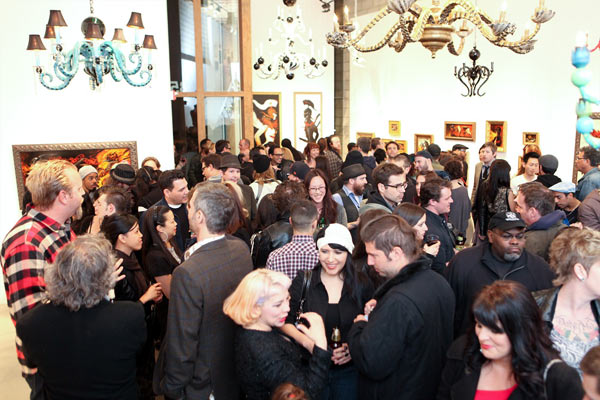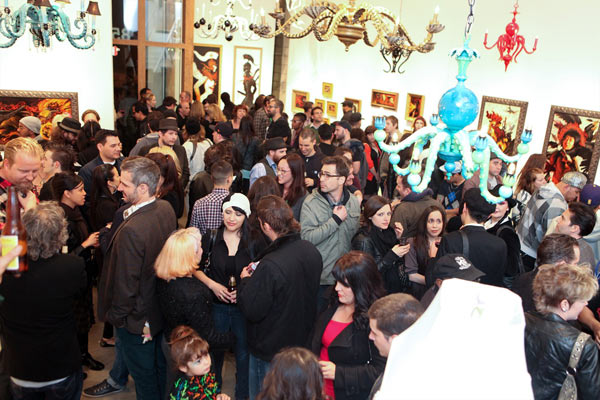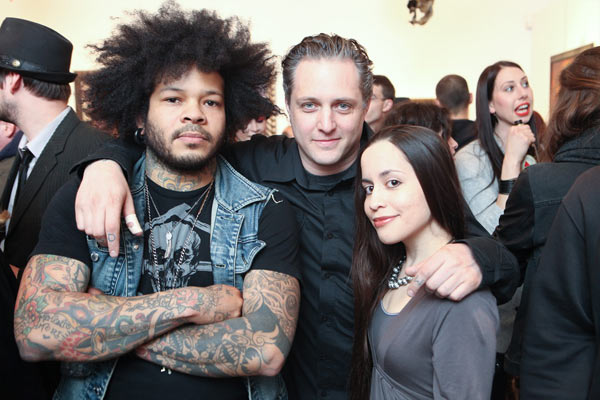 Henry Lewis, Shawn Barber, and Mia.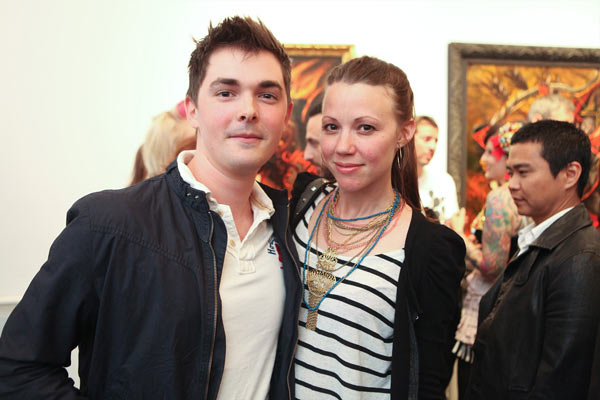 Rob Lamplugh and Lola.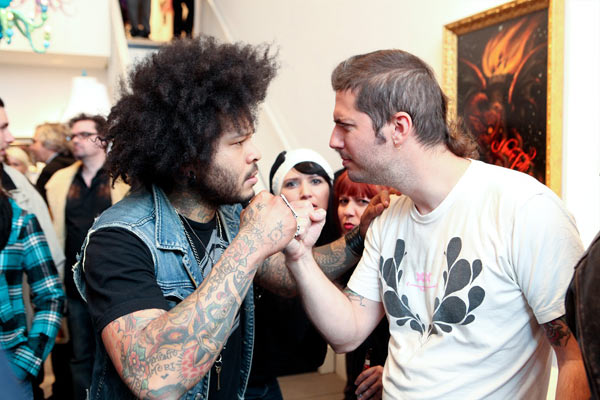 Henry Lewis and Buff Monster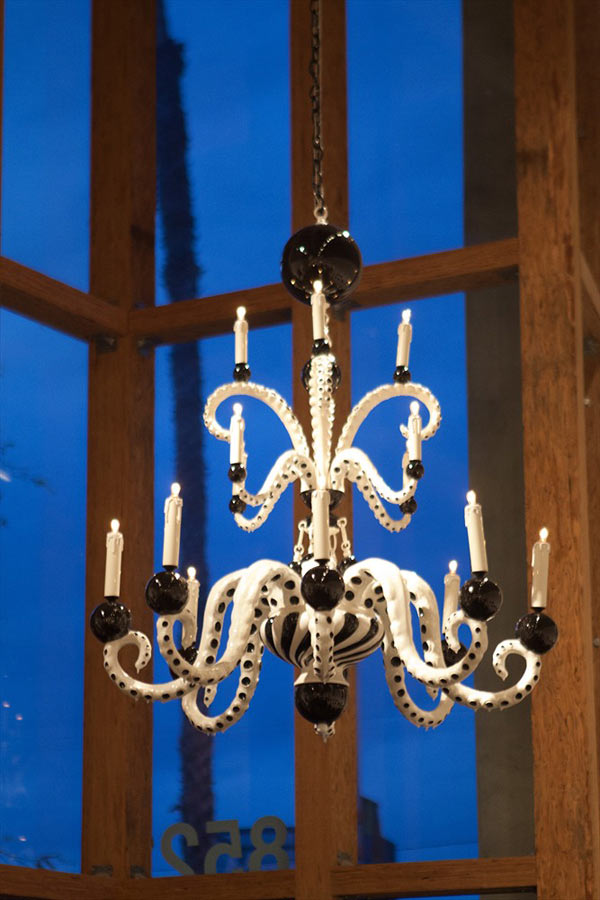 Adam Wallacavage chandelier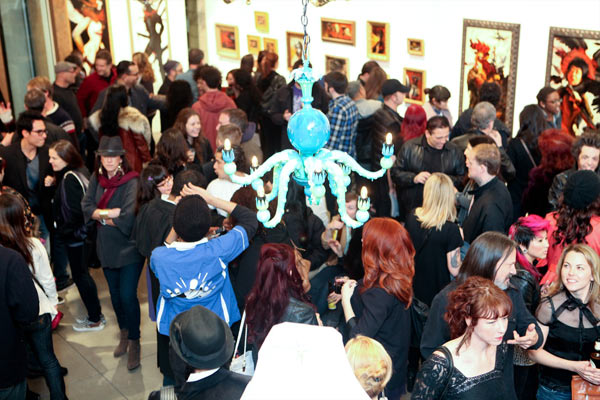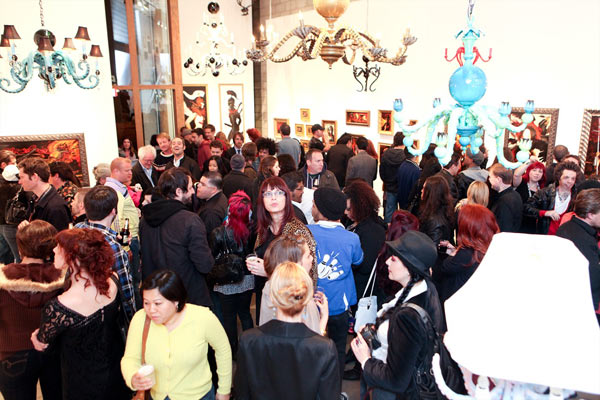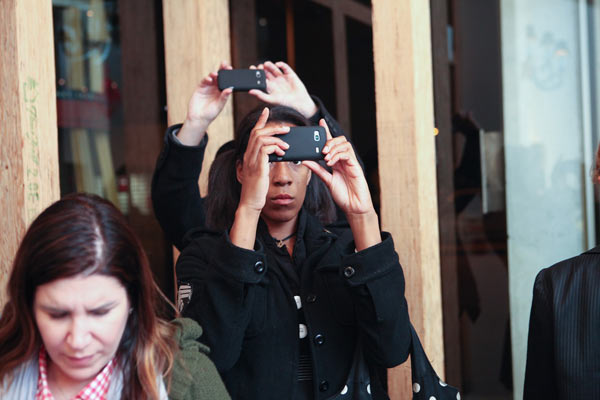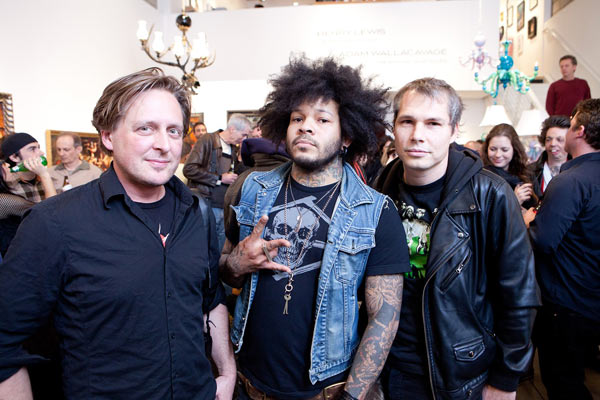 Adam Wallacavage, Henry Lewis and Shepard Fairey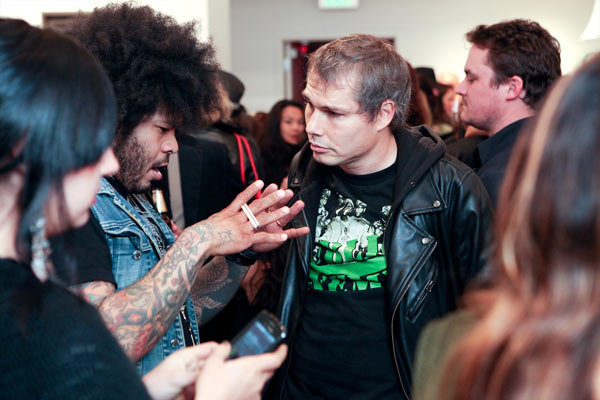 Lewis and Fairey.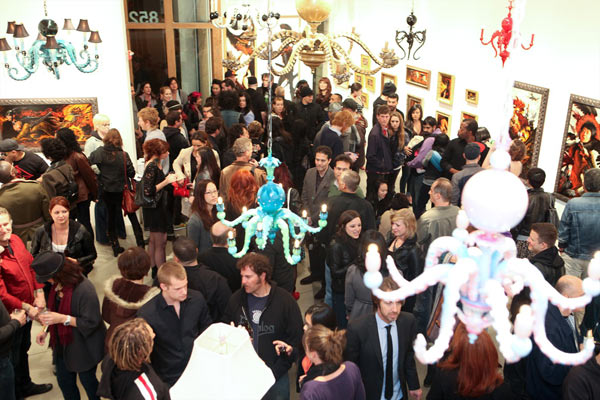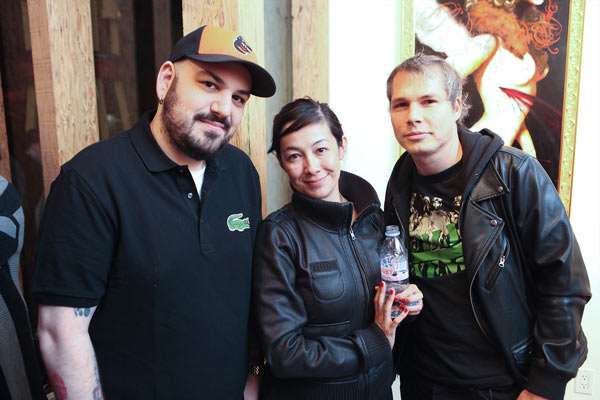 Roger Gastman with Amanda and Shepard Fairey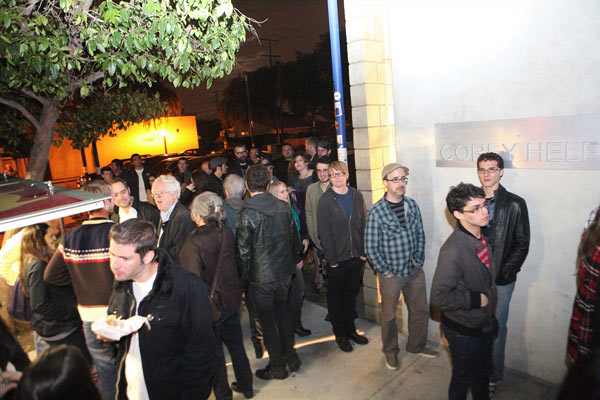 The crowd spills outside to enjoy the Let's Be Frank food truck.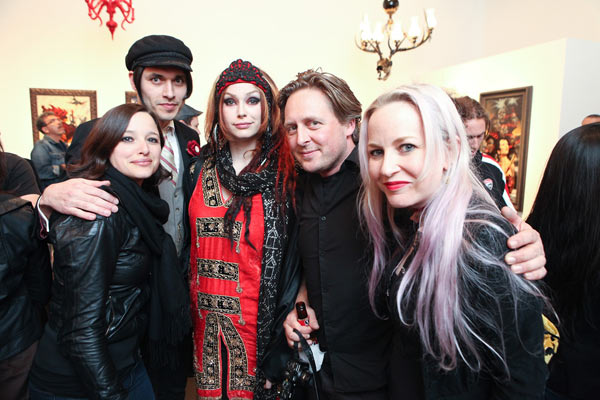 Gooby Herms and friend, Dusty Paik, Adam Wallacavage and Christy Kane.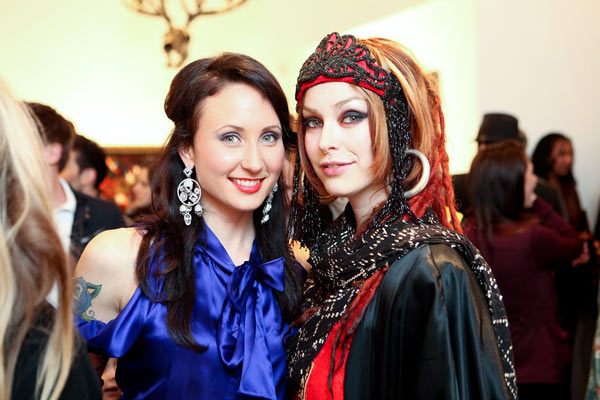 Natalia Fabia and Dusty Paik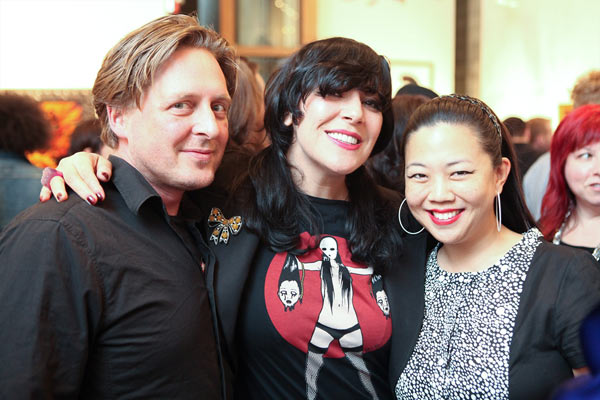 Adam Wallacavage, Camille Rose Garcia and Rhy Ming Poon
Photos by Sam Graham
Henry Lewis
Absence of Light

Adam Wallacavage
Dreamhome Heartaches

March 19—April 6, 2011
Corey Helford Gallery
Culver City, California