Nordic Tattooing: Nordic Tattooists & Their Drawings Book
Tattoo // Thursday, 05 May 2011
1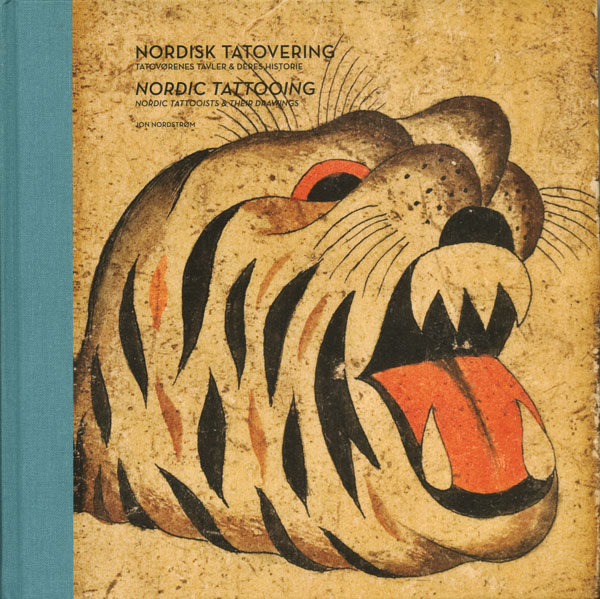 We just received this great historical tattoo book,
Nordic Tattooing: Nordic Tattooists & Their Drawings
book today in the Juxtapoz office, and its one of the better layed out, region specific tattoo books we have seen this year. It covers, from 1895 and among other things, the oldest tattoo shop in the world, 17 Nyhavn.
The book is described as "
A new historical book of tattooing from Jon Nordstrøm the writer of Danish Tattooing. With its 320 pages, NORDIC TATTOOING provides an interesting look into the development of tattooing in the Nordic countries between 1885 and 1985. More then 200 pages in the book are dedicated to showing the tattooists' original drawings through 100 years."



The book was compiled and made by writer and photographer, Jon Nordstrom, the author of
Danish Tattooing
.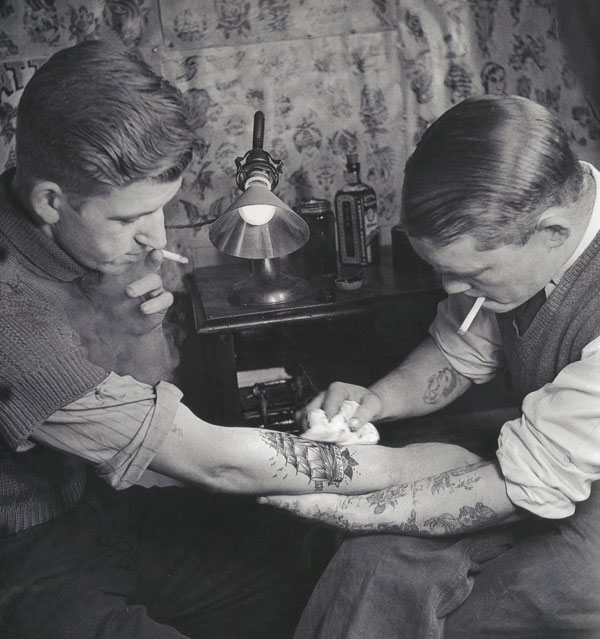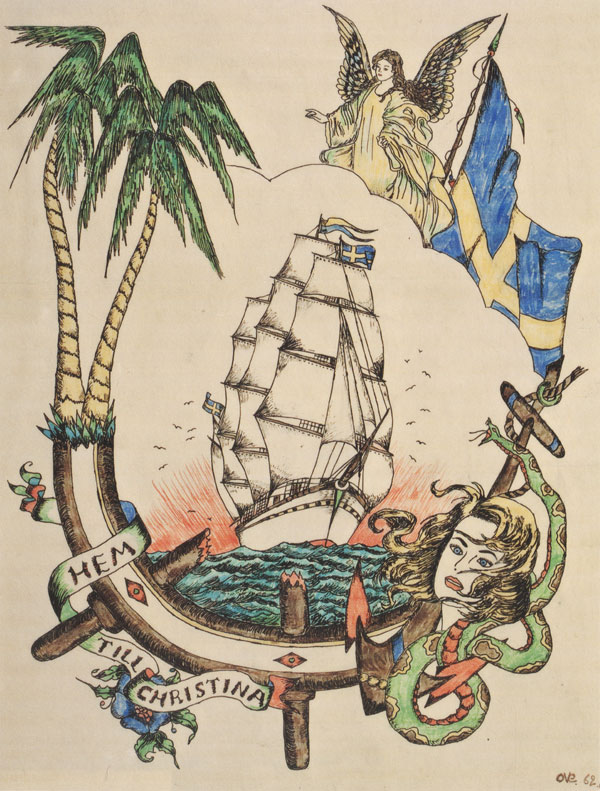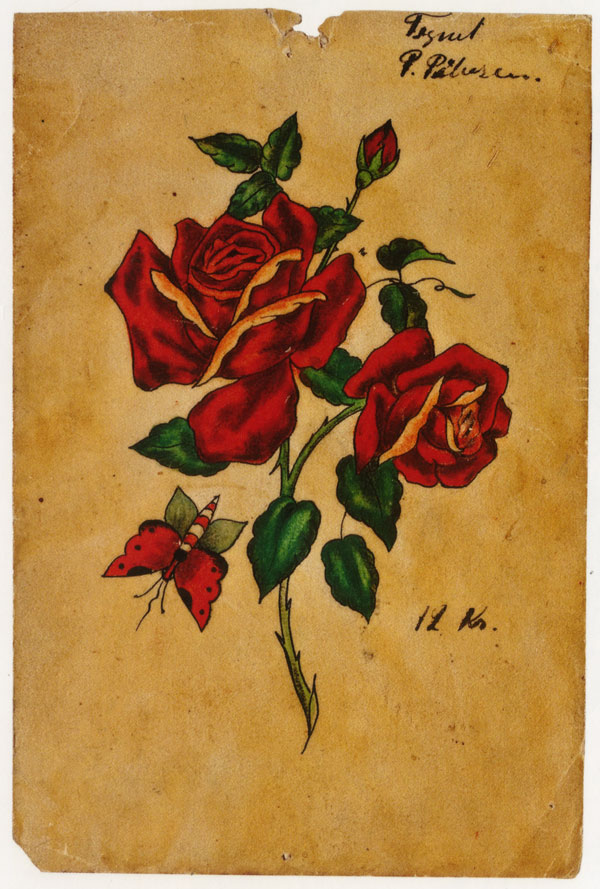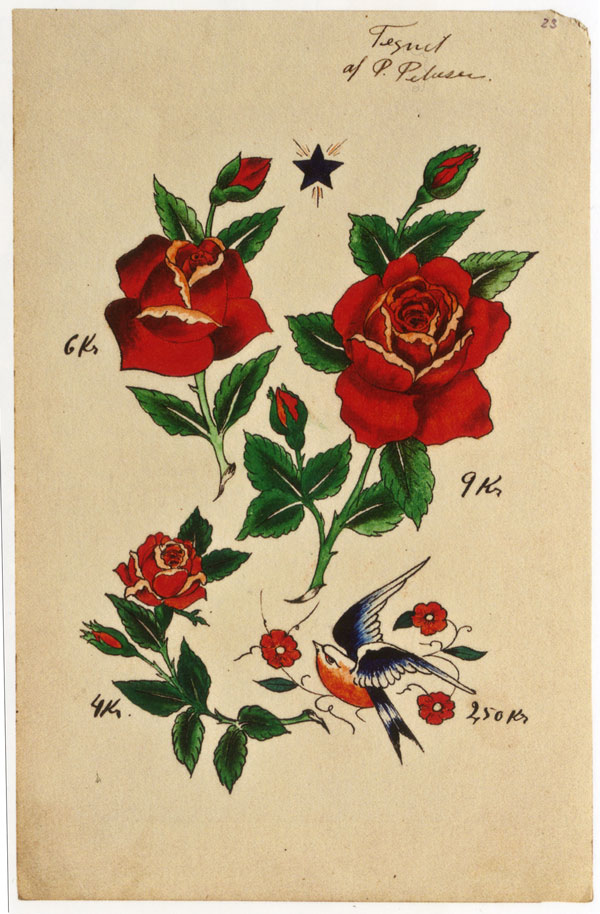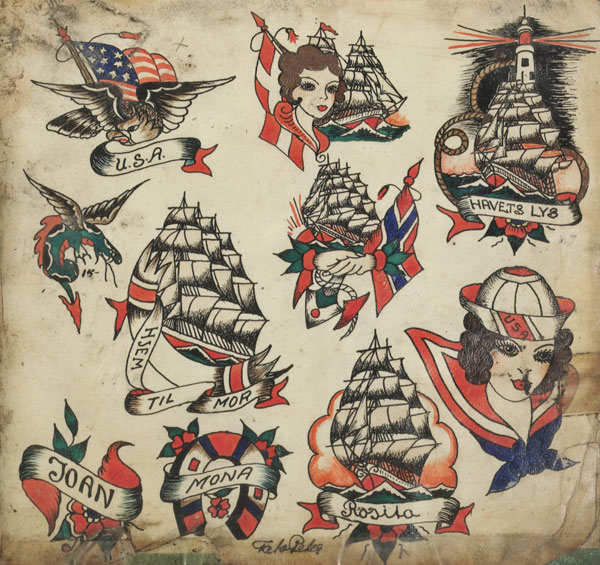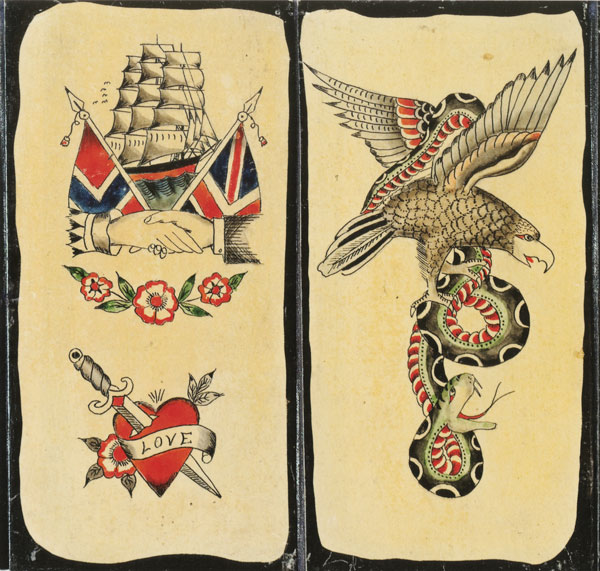 More information here.