Image Gallery
Lots and lots of pin-ups!
Tattoo // Friday, 17 Aug 2012
1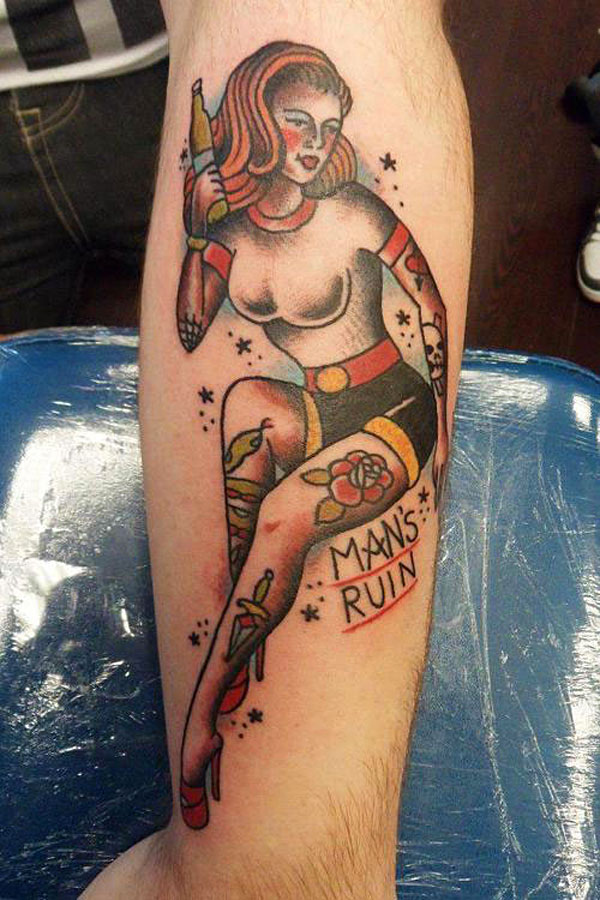 Pin-up girls are a classic tattoo subject that make great eye candy on the skin. From traditional pin-up girls from decades ago to more modern ones today, pin-up girls will always remain a popular tattoo trend. We made a gallery of a wide variety of babes that might help inspire your next ink work or just serve as some fun stuff to look at to start off your Friday. Enjoy!