Image Gallery
Ink Fetish Fridays Are Here Again!
Tattoo // Friday, 26 Oct 2012
1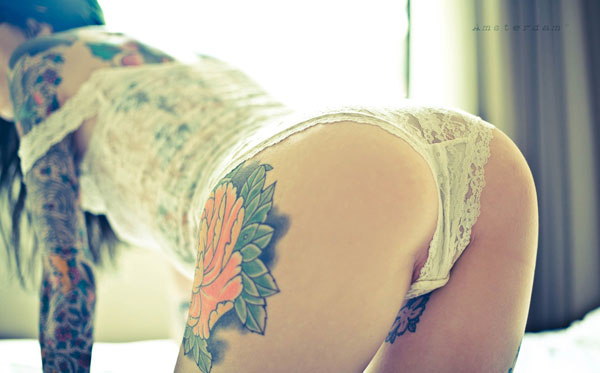 The week never goes by fast enough when there is Ink Fetish Fridays to look forward to, featuring our weekly selection of gorgeous babes with beautiful tattoos on even more intriguing parts of their nearly naked body. This section is usually NSFW so make sure you're just about to leave for your own weekend adventure, or at least have a good cover-up plan.