Henry Lewis and Adam Wallacavage Open at Corey Helford Gallery
Tattoo // Saturday, 19 Mar 2011
1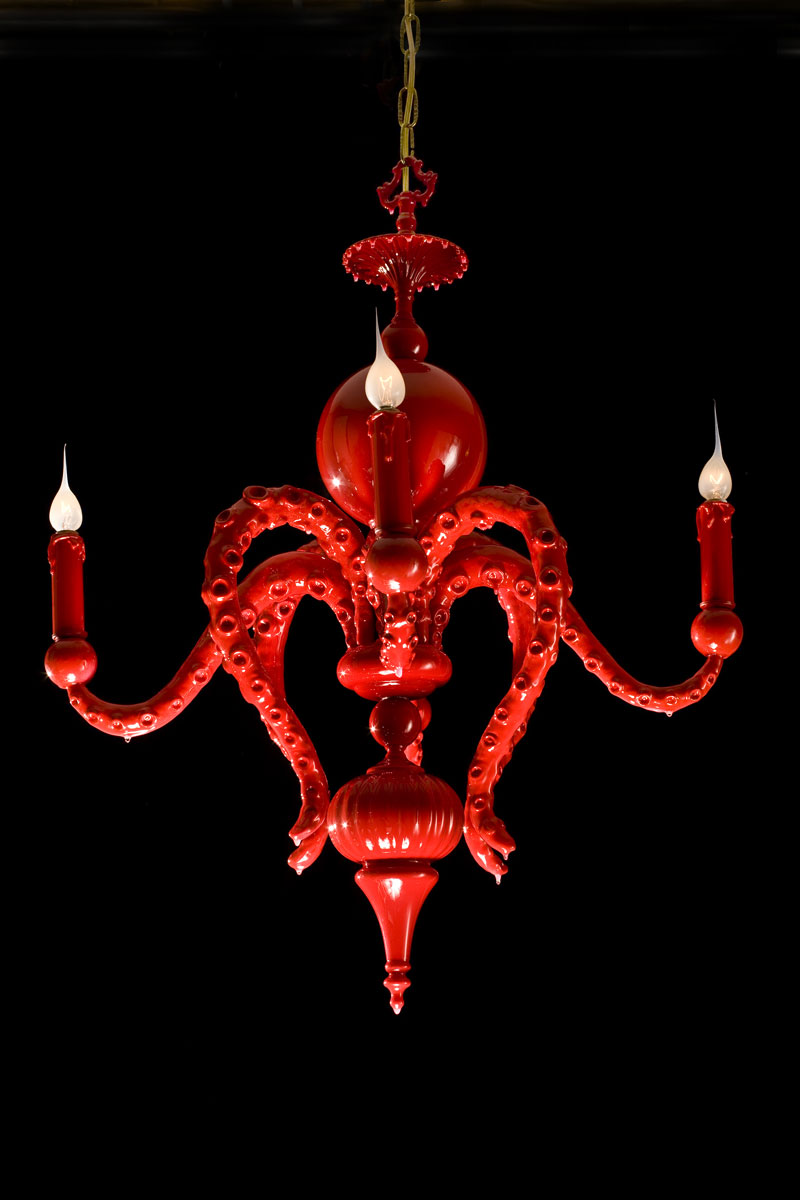 Henry Lewis and Adam Wallacavage are both opening solo exhibitions at Corey Helford Gallery tonight, Saturday, March 19th. Both artists will be showcasing new works for their first exhibitions of 2011.
The San Francisco-based Lewis' new works, titled Absence of Light,

represents a catharsis for extraction and reflection based on his fixations from adolescence and family

. As Lewis puts it,

"These self-made fantasy scenes, though dark at first glance, react with humor towards the past, free of apathy, and curiosity of the future."



The Philadelphia-based photographer and sculptor Wallacavage brings the influence of his now famous home studio Victorian brownstone. Dreamhouse Heartaches features "

A new collection of octopus chandeliers, extravagant wall sconces, and elk skull lighting pieces will be showcased throughout the gallery alongside the debut of delightful additions, including table lamps and smaller handcrafted items."



Wallacavage's work below and above.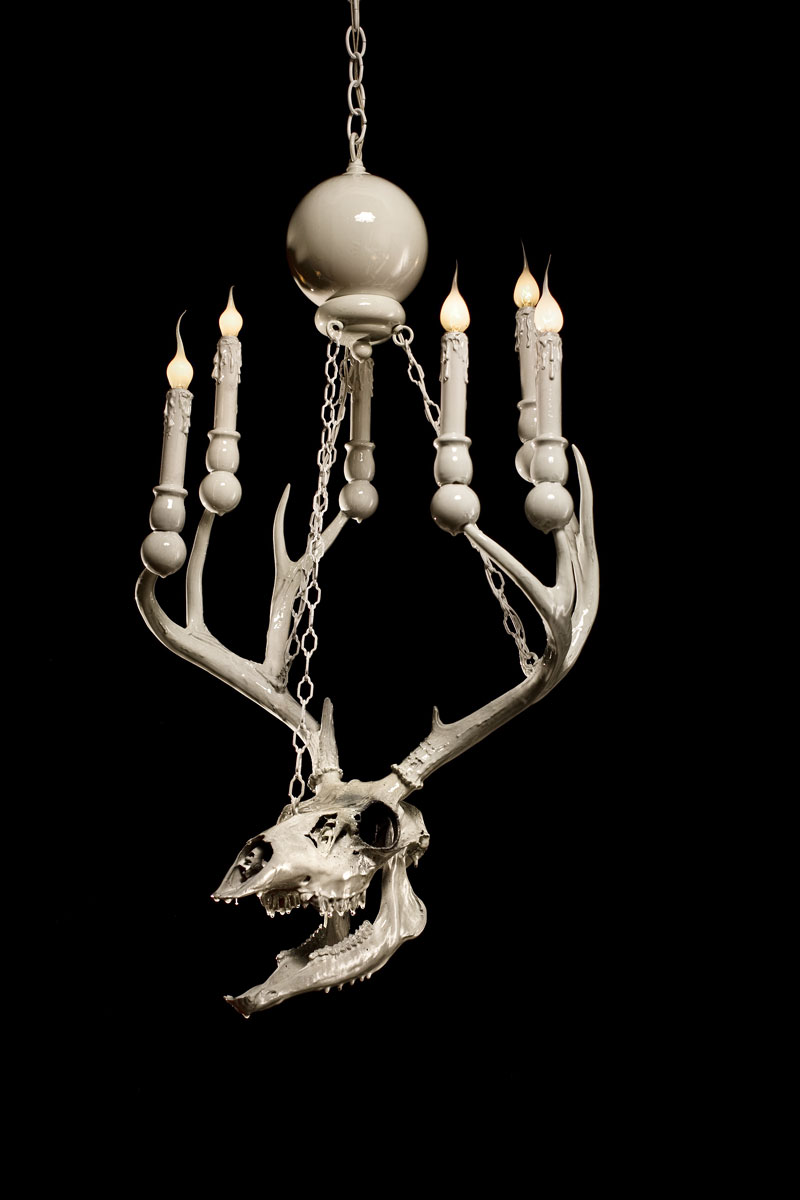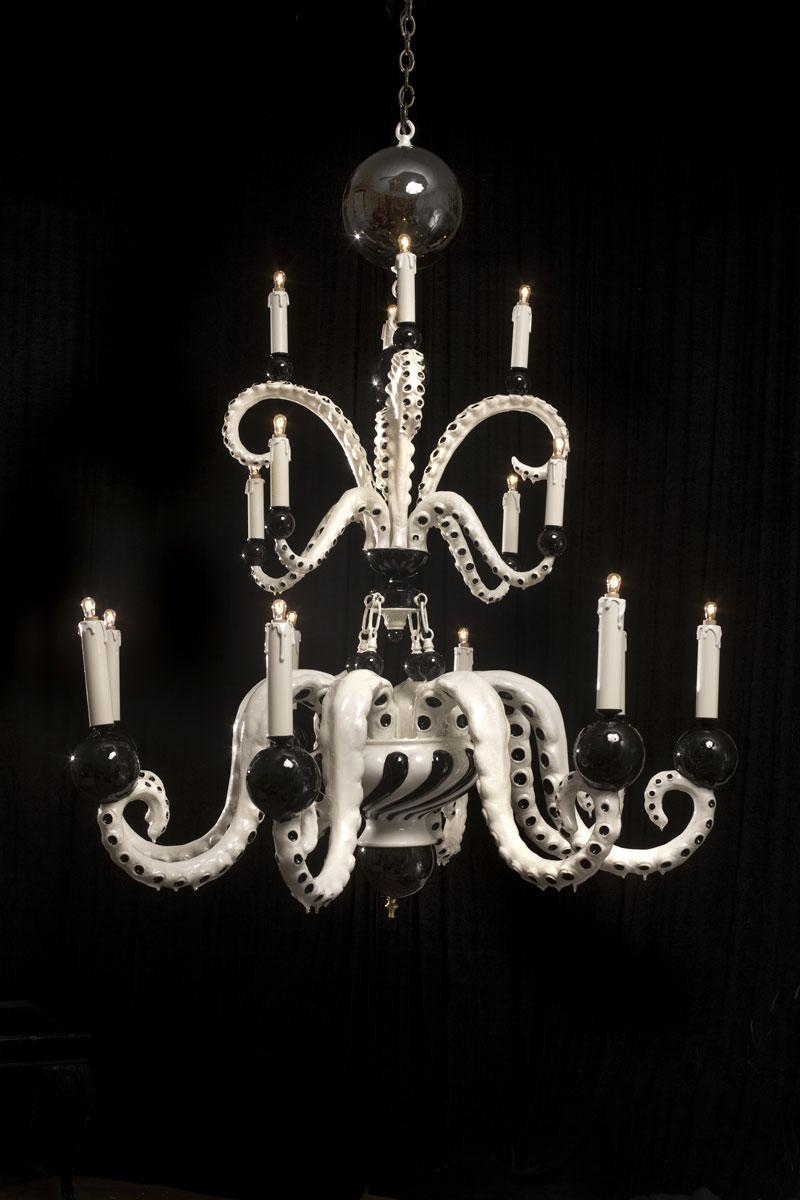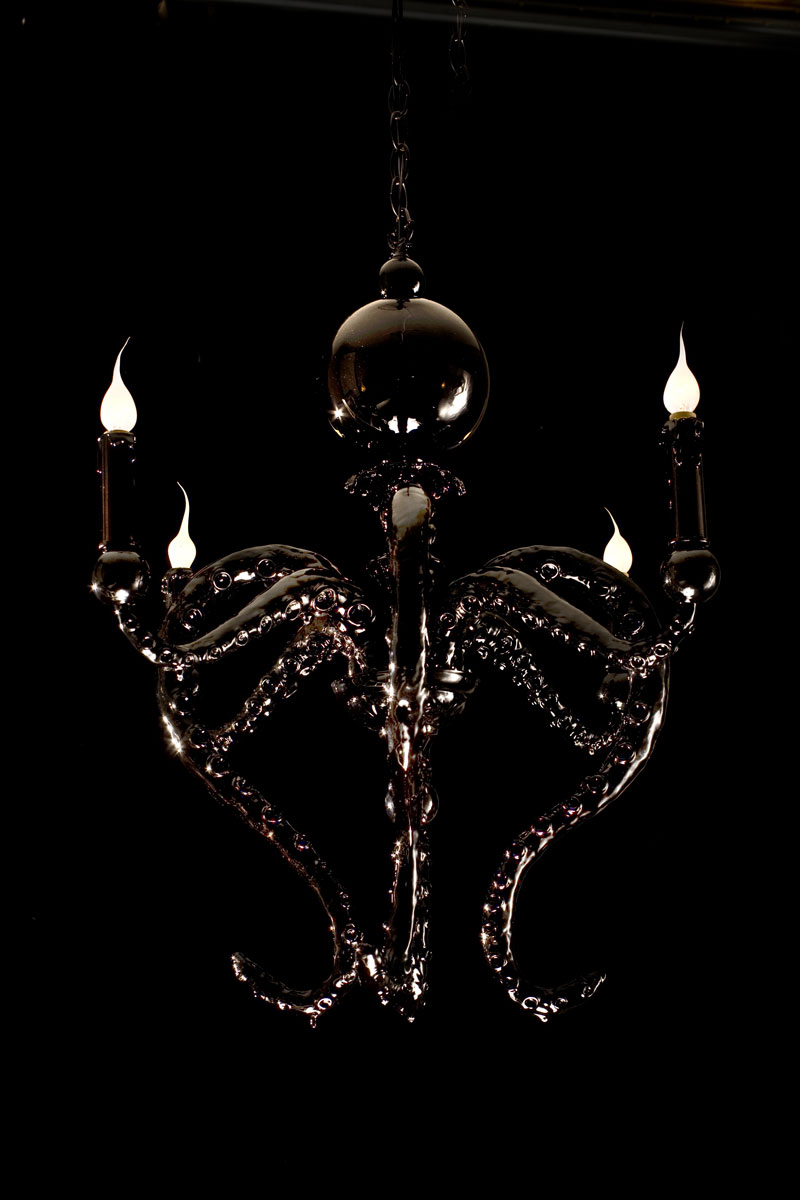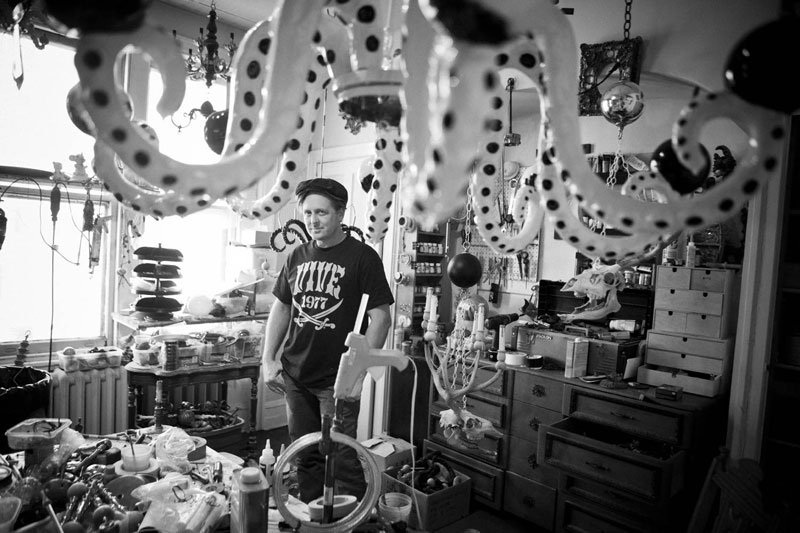 Lewis' work: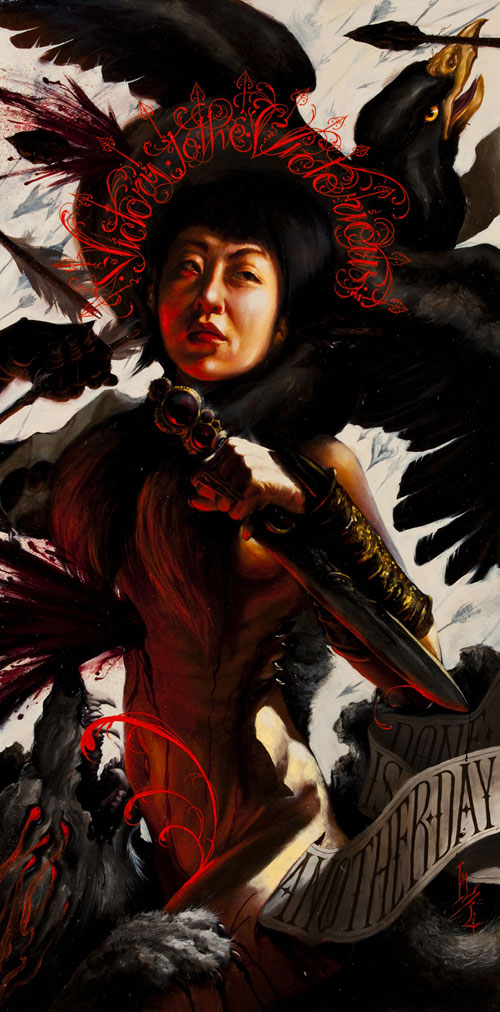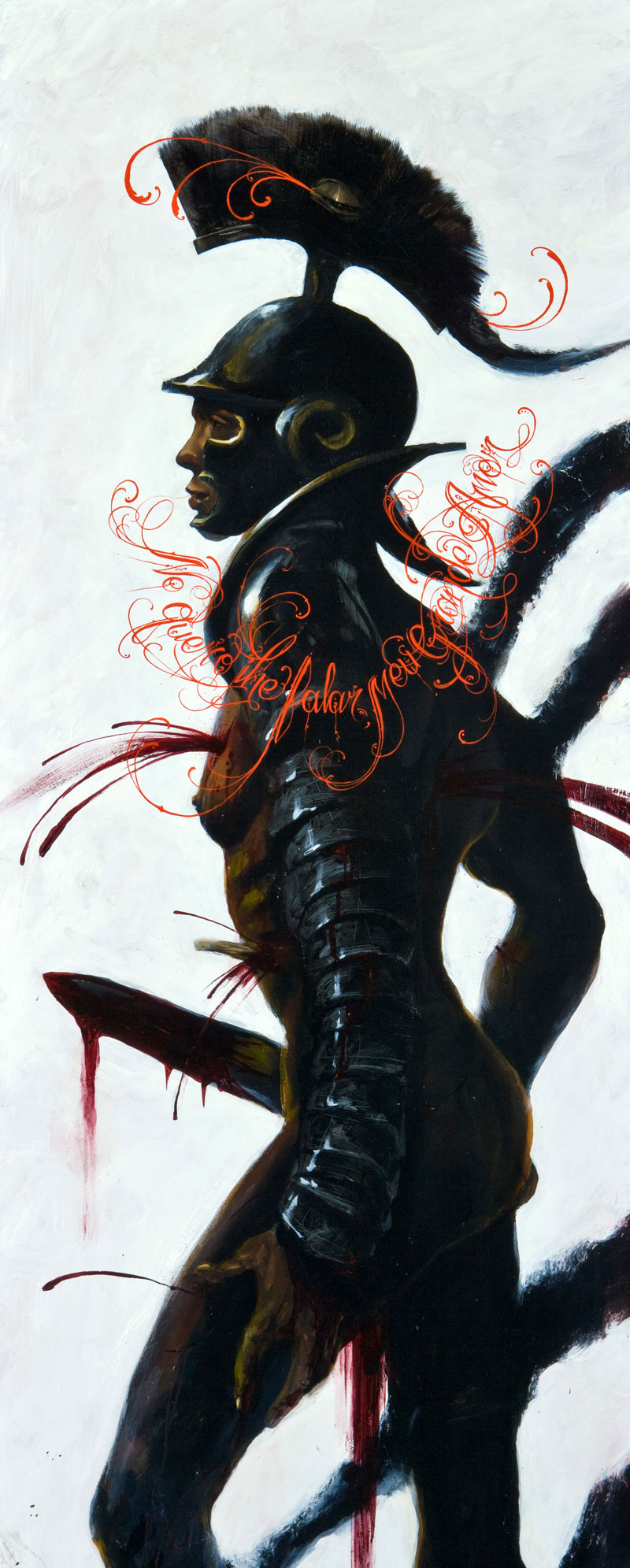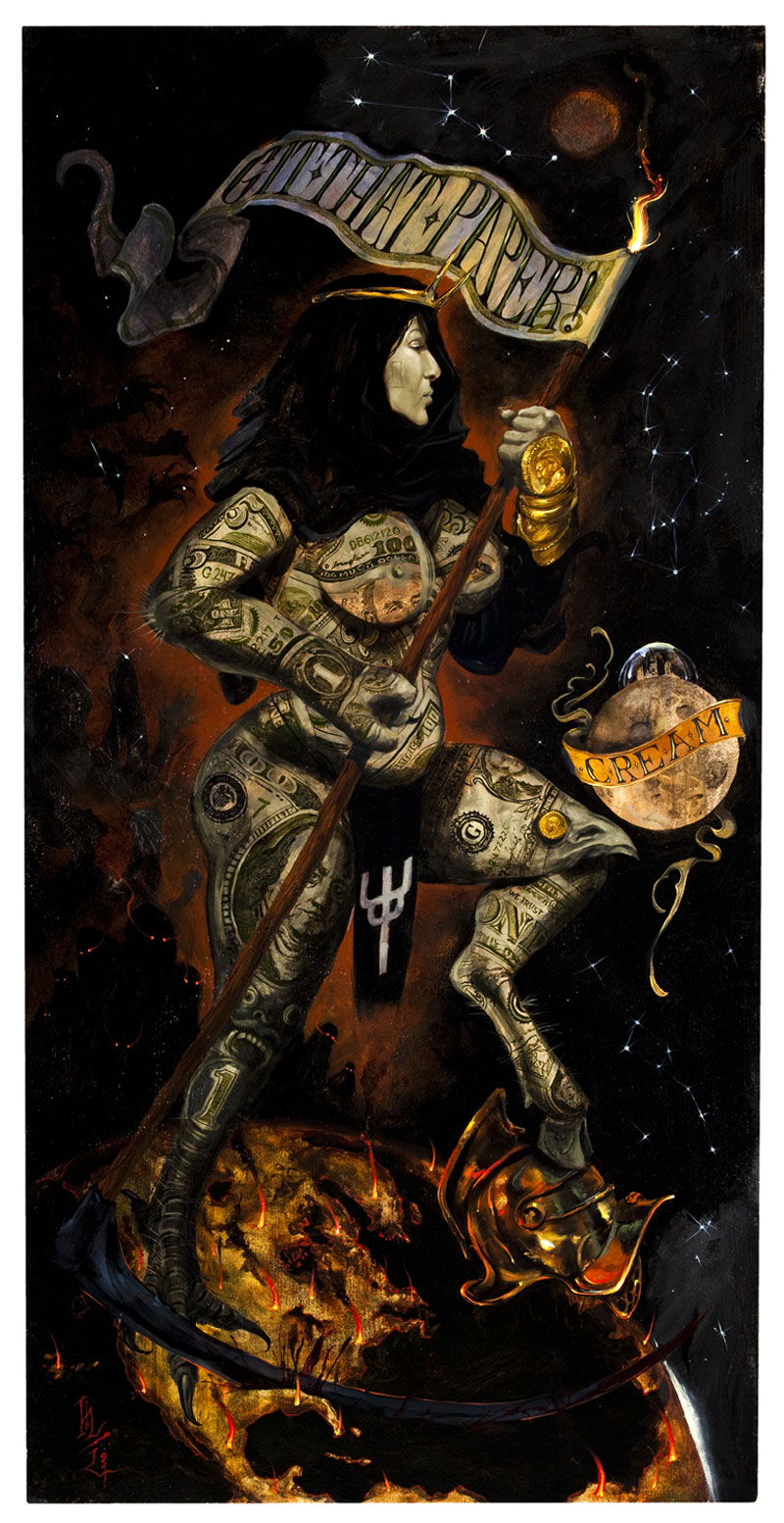 Henry Lewis
Absence of Light

Adam Wallacavage
Dreamhome Heartaches

Opening Reception: Saturday, March 19, 2011, 7—10PM
March 19—April 6, 2011
Corey Helford Gallery
Culver City, California