Beard of Bears
Tattoo // Friday, 13 Jul 2012
1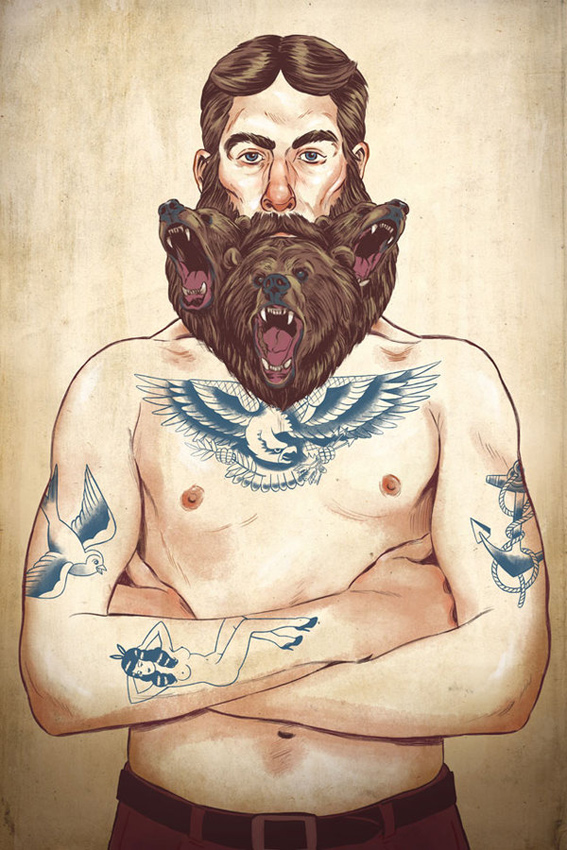 Brandon Loving
is an illustrator/artist currently residing in Savannah, Ga. He's the roughest, toughest son of a gun this side of the Smokies and he'll challenge anyone who says otherwise. With a beard of bears and an arsenal of traditional naval tattoos, we're Loving it- get it?? Ha. ha...
Events
Openings, closing, and ongoing
Gallery
Every image in one place
Current Issue
On sale now at newsstands or on screen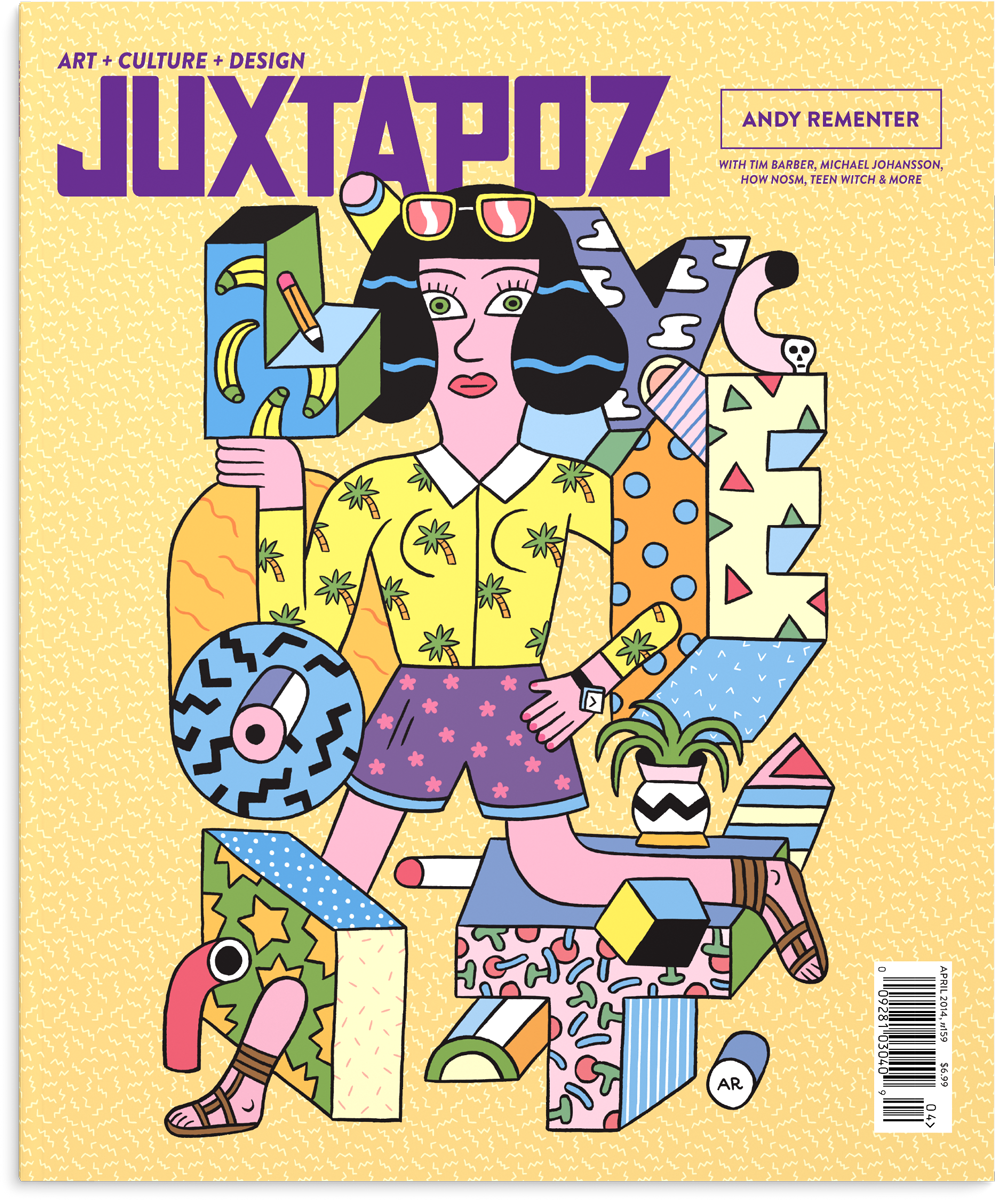 April 2014 We kick off another month with a look at our new April 2014 issue, featuring the bright, playful works of Philadelphia's Andy Rementer. Rementer has done great work for magazines we like such as the New Yorker and Apartamento in the past, and we are very excited to have his work on the cover of our April issue.