Beard of Bears
Tattoo // Friday, 13 Jul 2012
1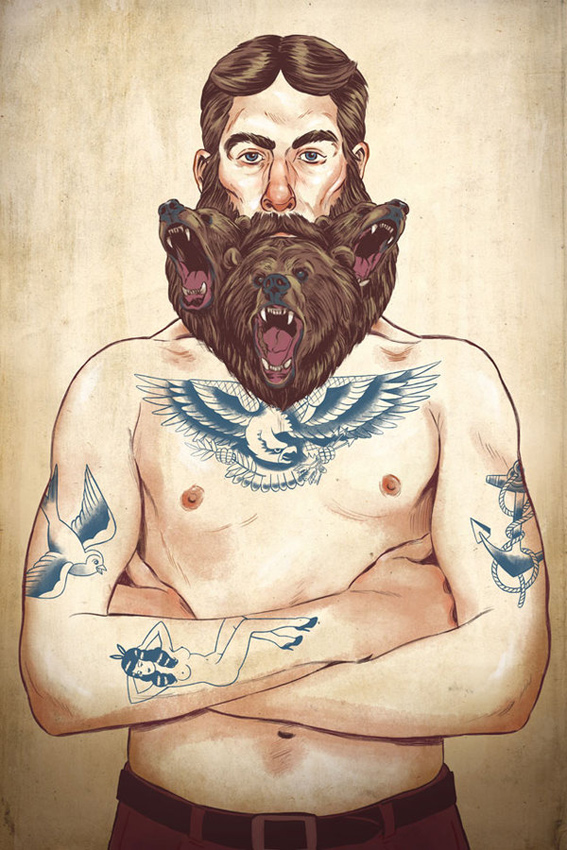 Brandon Loving
is an illustrator/artist currently residing in Savannah, Ga. He's the roughest, toughest son of a gun this side of the Smokies and he'll challenge anyone who says otherwise. With a beard of bears and an arsenal of traditional naval tattoos, we're Loving it- get it?? Ha. ha...
Events
Openings, closing, and ongoing
Gallery
Every image in one place
Current Issue
On sale now at newsstands or on screen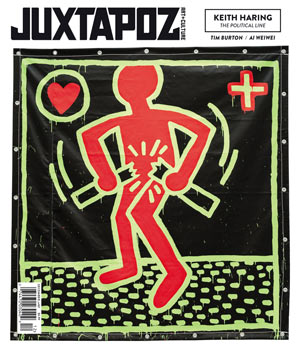 To celebrate Keith Haring's retrospective, "The Political Line," opening at the de Young Museum in San Francisco this Fall (November 8, 2014—February 16, 2015), we are proud to close our 20th anniversary year with a cover story on one of the most influential and popular artists ever. Keith Haring is part graffiti, street art, fine art, activist, futurist, environmentalist, and came on the scene with one of the most original styles the world has ever, and will ever see.