Beard of Bears
Tattoo // Friday, 13 Jul 2012
1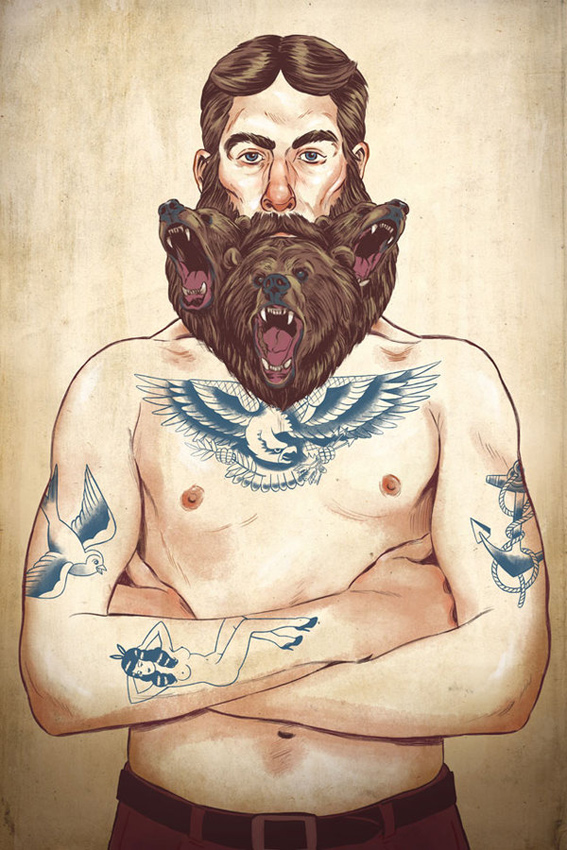 Brandon Loving
is an illustrator/artist currently residing in Savannah, Ga. He's the roughest, toughest son of a gun this side of the Smokies and he'll challenge anyone who says otherwise. With a beard of bears and an arsenal of traditional naval tattoos, we're Loving it- get it?? Ha. ha...
Events
Openings, closing, and ongoing
Gallery
Every image in one place
Current Issue
On sale now at newsstands or on screen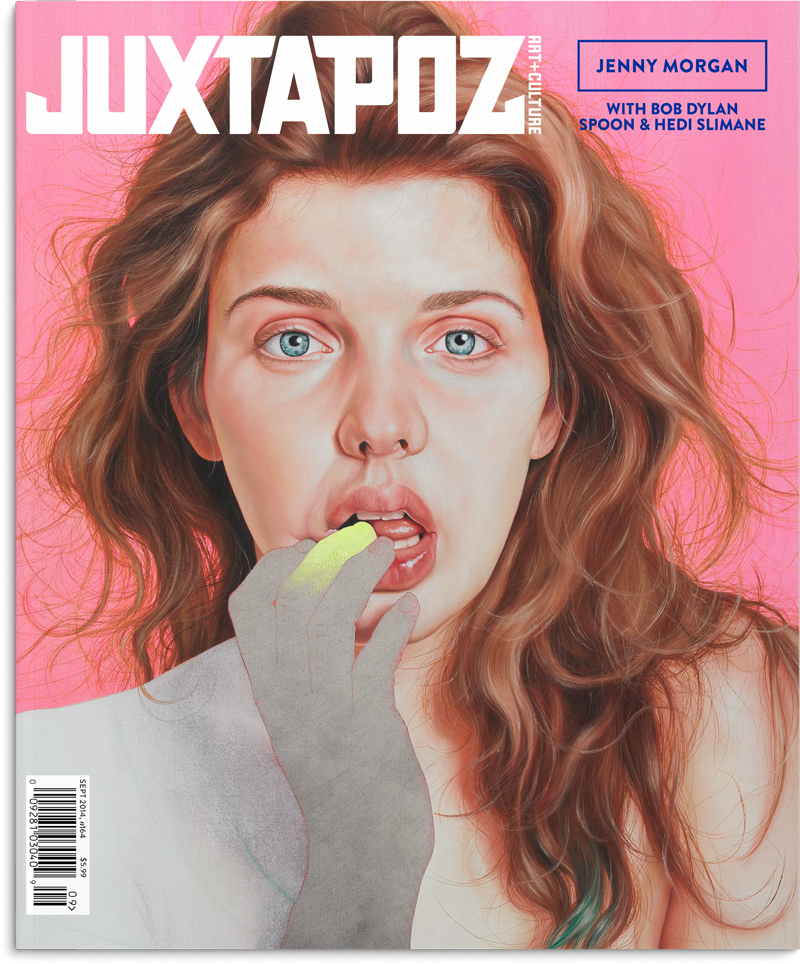 Sometimes you just walk right into a gallery and know you have something moving on your hands. That is what we felt like with Jenny Morgan. Her work is stunning, well-executed, alluring... and we have her on the cover of the September 2014 issue of Juxtapoz. We go to Jenny's Brooklyn studio to watch the development of her new body of work.