Atlanta's City of Ink Founder Miya Bailey on Tour for new Tattoo Documentary
Tattoo // Wednesday, 13 Apr 2011
1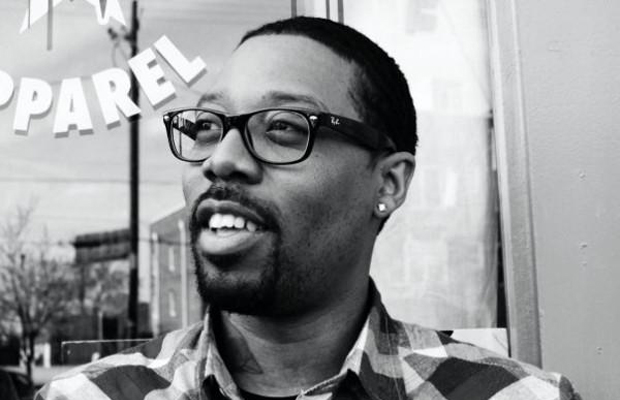 Atlanta's
City of Ink founder, Miya Bailey
is going on tour of appointments to help fund his newest project, ,"Color Outside the Lines: A Tattoo Documentary." The documentary chronicles the struggles of black tattoo artists in the industry. This week, the tattoo artist is in NYC.
Bailey says that not long ago, the industry was  "run by bikers and skinheads," and after 19 years doing doing tattoos, the film will be his swan song to tattooing. He told
Complex
, "I'm doing the film because I'm ready to retire from tattooing and when I leave I want to try my best to bring other people up, all these brothers and sisters in the business. A lot of these artists are struggling out here. And they don't have access to the avenues to get their work seen."
A few samples of Bailey's sketches and tattoo work. For an appointment, check Bailey's tour schedule
here
.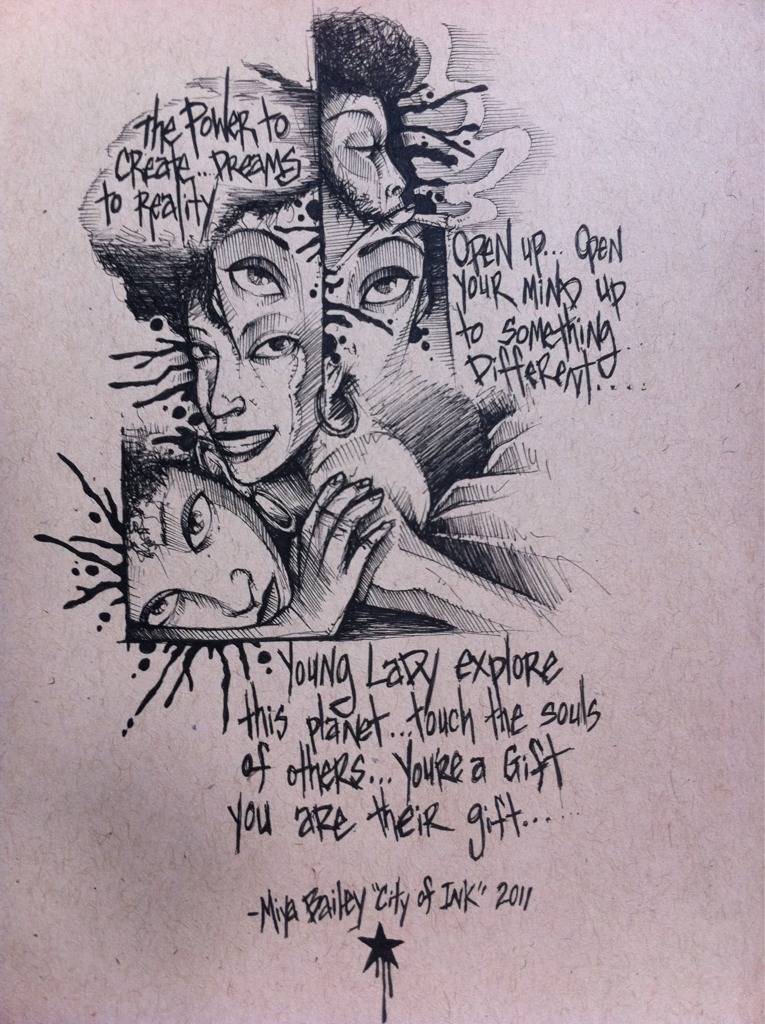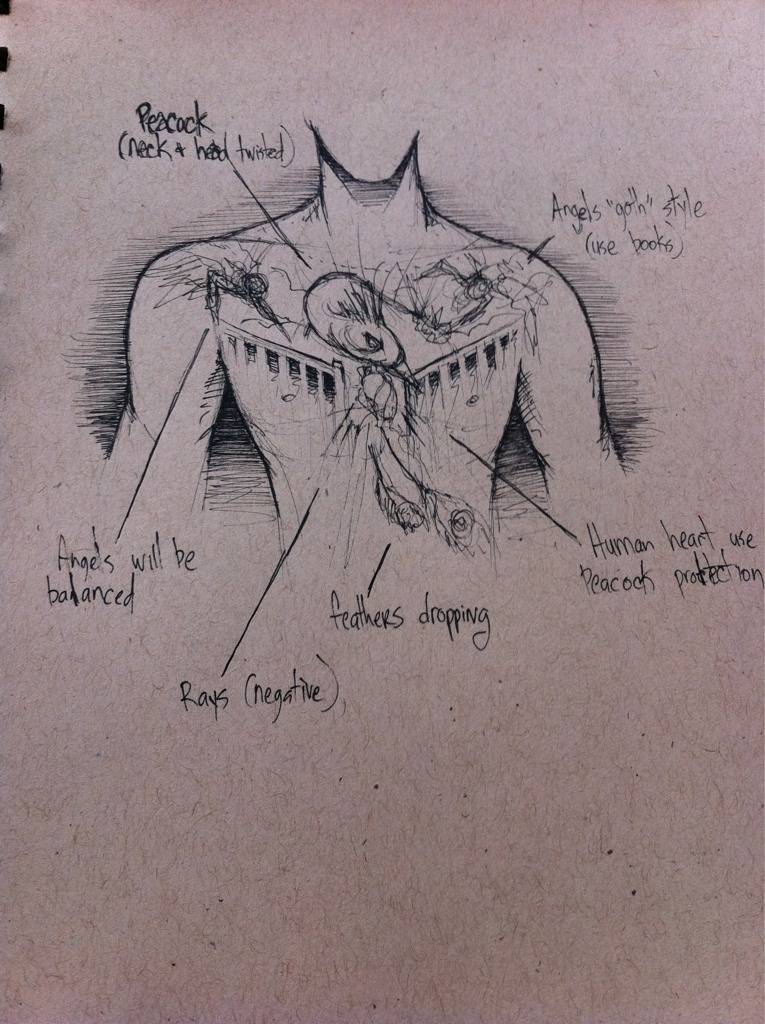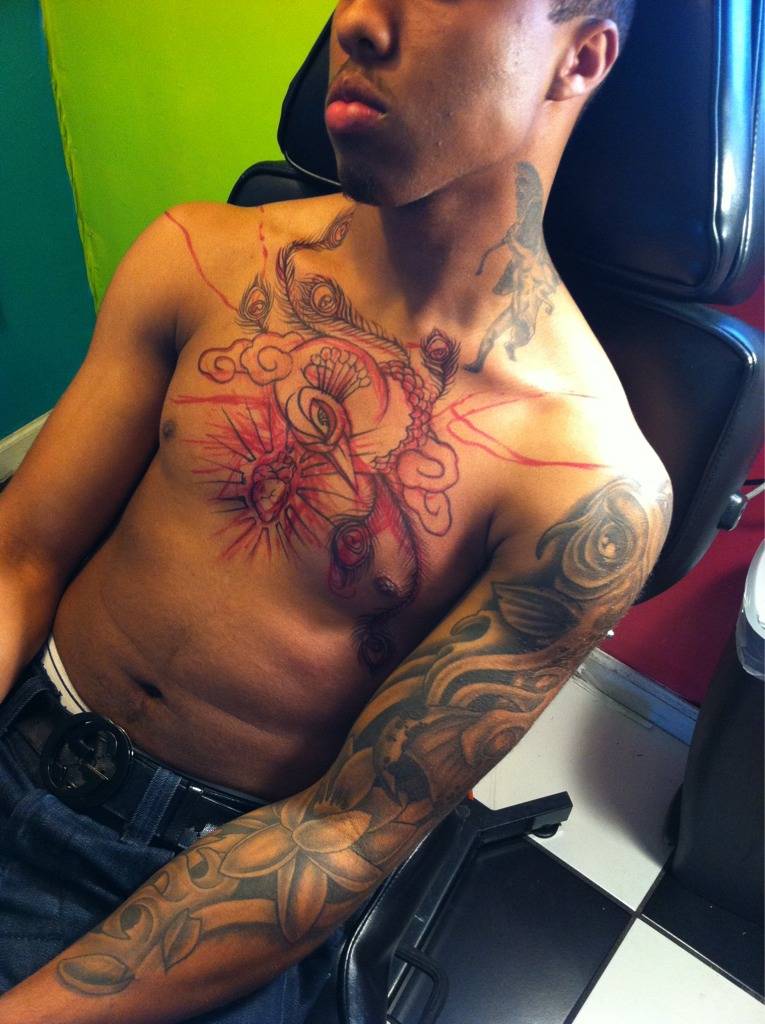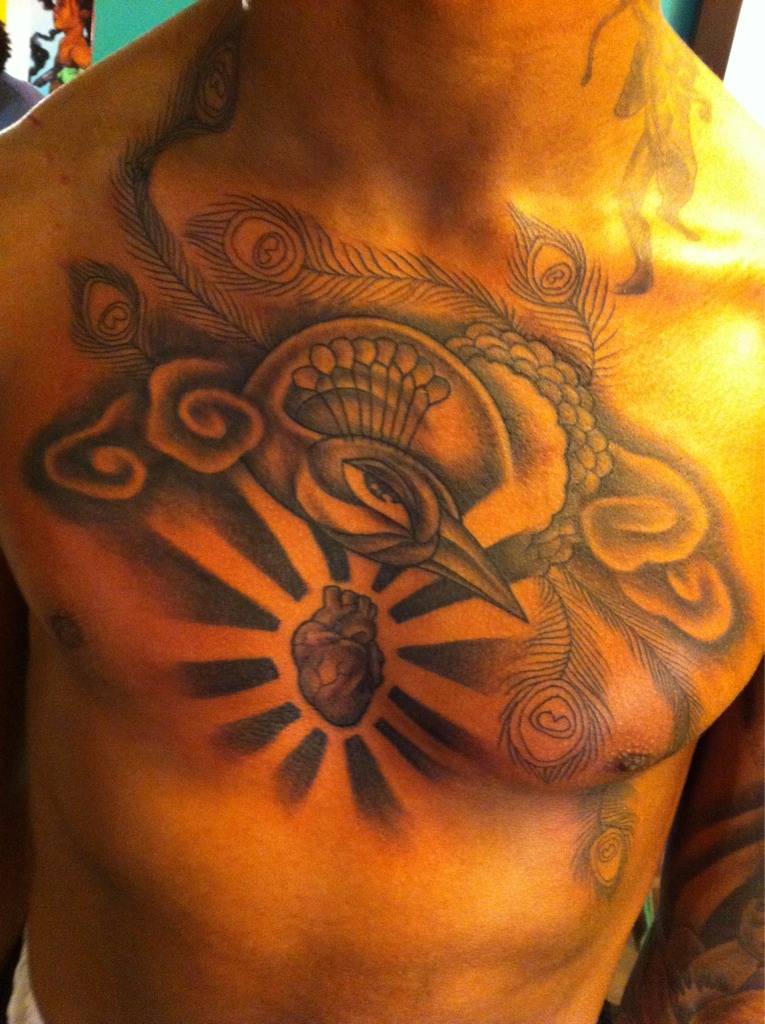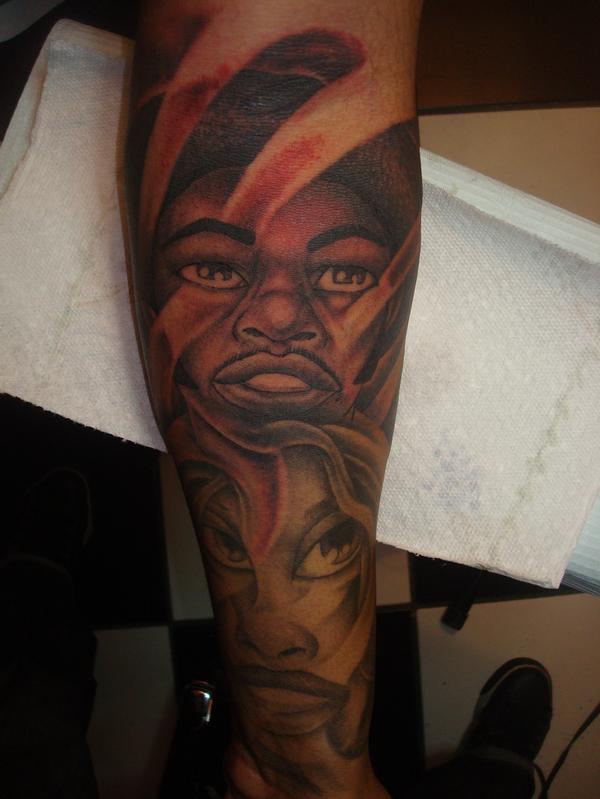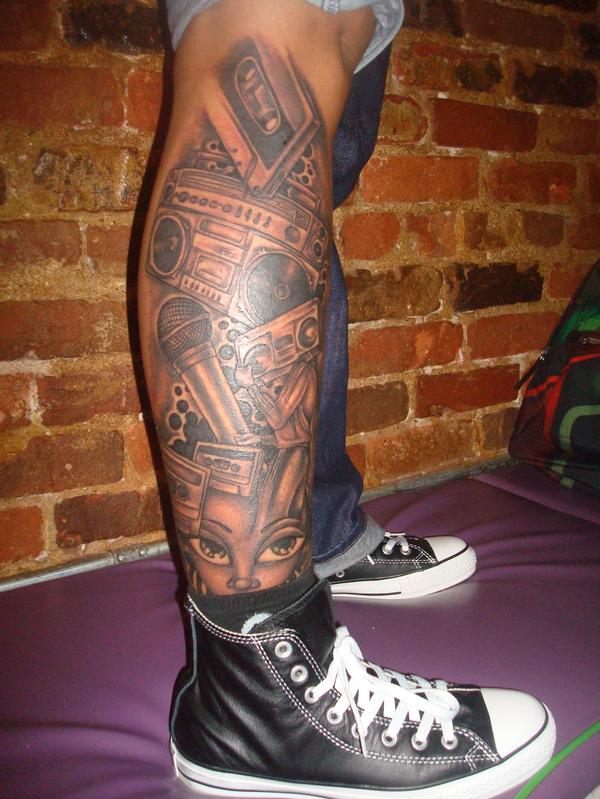 via