A Look Into Danish Tattooing
Tattoo // Tuesday, 19 Apr 2011
1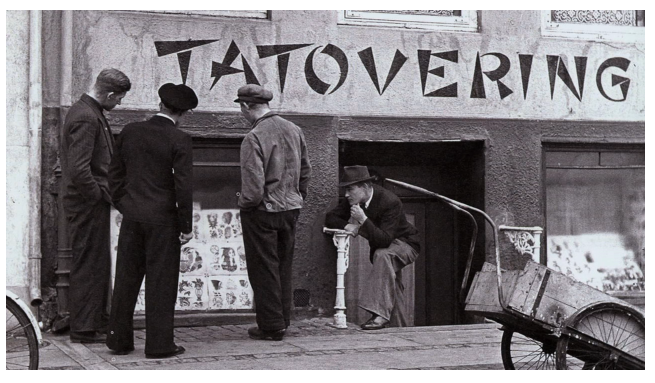 As we are currently wrapping up a feature story of Don Ed Hardy, we have been looking at a bunch of historical tattoo content, and we just saw that
Cool Hunting
posted this great video about the book,
Danish Tattooing
. They speak with author Jon Nordstrøn as he visits some of the most famed tattoo shops in Copenhagen.
Full summary is as follows:
In this video author Jon Nordstrøn brings his book "Danish Tattooing" to life by visiting Copenhagen's most famous tattoo shops, telling stories along the way about the artists who made the subculture so significant there. From homemade tattoo guns to the influence of psychedelics on more recent styles, Nordstrøn's colorful history is a must for anyone interested in the origins of the artform.
Danish Tattooing from Cool Hunting on Vimeo.