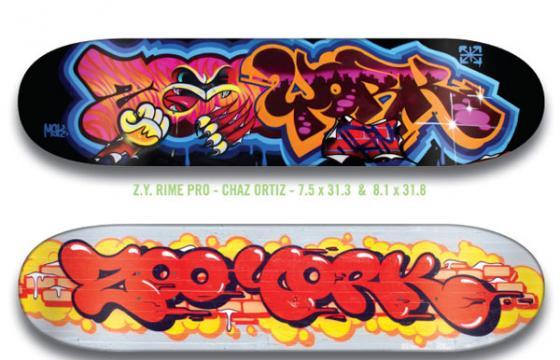 Graffiti // Tuesday, January 17, 2012
New York Skateboard Company, Zoo York has paired up with Rime and The Seventh Letter for a collection of artist skateboards.  Rime displays his capabilities to paint in a range of styles and techniques.  Watch him explain video explain his connection to Zoo York and identity within graffiti.  Nice video.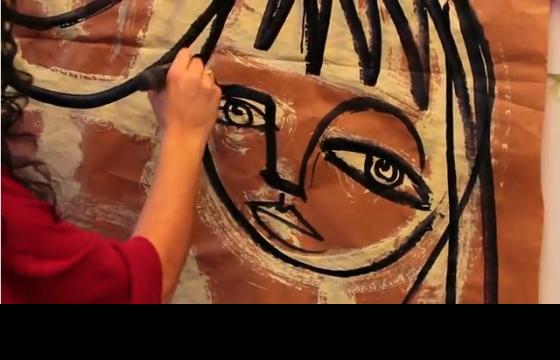 Juxtapoz // Friday, December 09, 2011
We remember the days when Ricky Powell was telling us that Alice Mizrachi was on the come up, and today we just got these videos of Alice working with Zoo York skateboarders Rodney Torres and Eli Reed to paint a new design on a Chevy Sonic. Check them out after the jump . . .