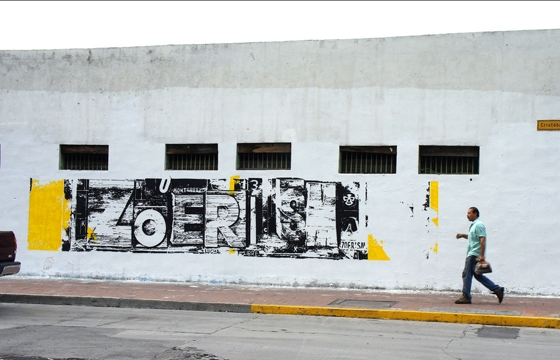 Graffiti // Thursday, June 27, 2013
Today we catch up with what Zoer has been up to. Here are four new walls using simply black, white, and yellow, with his unique approach that shows strong influences from graphic design.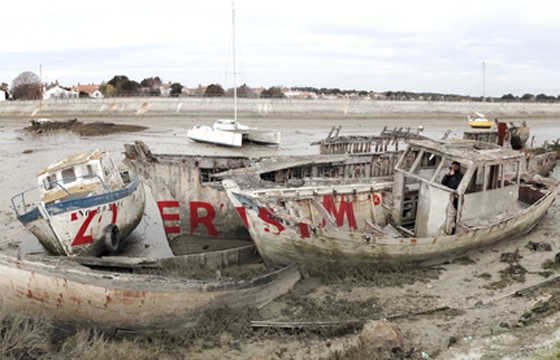 Graffiti // Monday, March 11, 2013
Zoer made excellent use of a difficult and unlikely canvas when he painted this one.