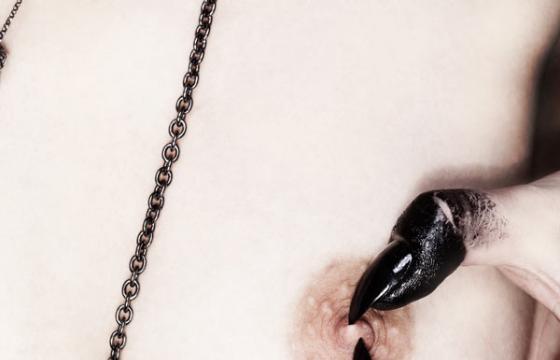 Erotica // Monday, July 25, 2011
One of my favorite photoshoots of all comes from the dark natured seductive eloquence that is Zlatimir Arakliev- a photographer and creative director out of Bulgaria.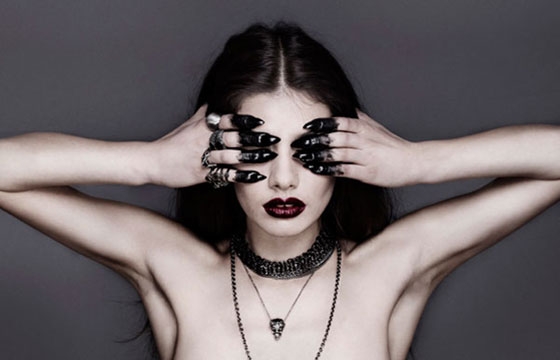 Erotica // Thursday, March 21, 2013
In 'Creature,' an editorial shot for GIA magazine, Zlatimir Arakliev fuses sinister and sexy, capturing a beautiful model with some rather monstrous attributes. Arakliev is a freelance photographer and creative director based in Sofia, Bulgaria whose interests lie in fashion, advertising and conceptual photography.