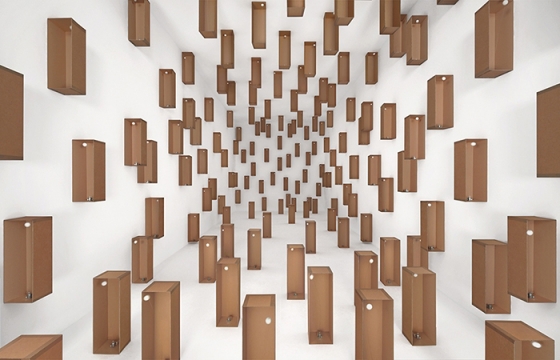 Juxtapoz // Friday, August 29, 2014
Zimoun, whose mesmerizing sound installations we have featured in the past, is back with some new work. Check it out!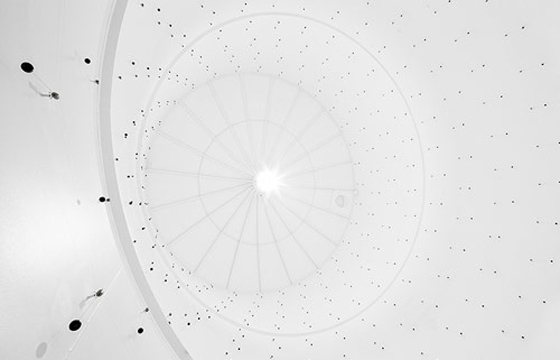 Juxtapoz // Friday, May 31, 2013
Swiss artist Zimoun creates fantastic sound installations. His most recent project is also his first permanent work. Located inside an abandoned toluene tank in Dottikon Switzerland, the installation surrounds the inner walls with his trademark dc-motors and cotton balls (329 of them). The thumping, whirring and rhythmic result is incredible and something we would love to see! View videos of this and his other installations after the jump...