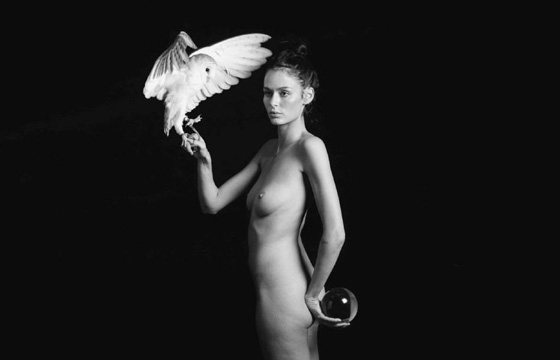 Juxtapoz // Friday, July 18, 2014
Great idea for this show. As Richard Heller Gallery notes, "The show isn't really about "NSFW" artwork, but the motive to click on something with that tag and the anticipation of not knowing if it really will be inappropriate or just someone else's opinion of what they deem to be objectionable." The group show curated by Associate Director, Barry Belkin.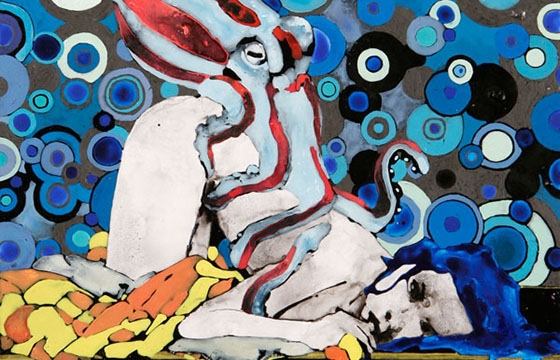 Erotica // Tuesday, January 21, 2014
Zak Smith is a lot of things--artist, writer, porn star, firebrand--and everything he does rings with a consistent kind of brutal, carnal honesty. His graphic, grungy style of drawing is influenced by comic books and alternative porn, and he even completed a series of 100 drawings featuring women and octopi, Dream of the Fisherman's Wife-style. Smith also recently composed a set of tips for art critics, which I'd recommend to anyone who spends time looking at art, critics or not (or are you now?). Zak Smith received his BFA from Cooper Union and his MFA from Yale University (on a loan, long since paid off), and currently lives and works in LA.