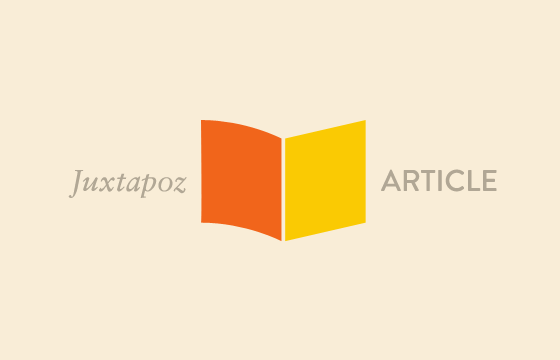 Erotica // Wednesday, September 26, 2012
Preciously entertaining and erotic video featuring the gorgeous Zahia Dehar (famous for once being an underage sex worker in a European football scandal) with male model Jakub Zelmanshot in Dehar's own Fall/Winter 2012/13 lingerie collection – shot by the ever talented, Ellen von Unwerth. LOVE!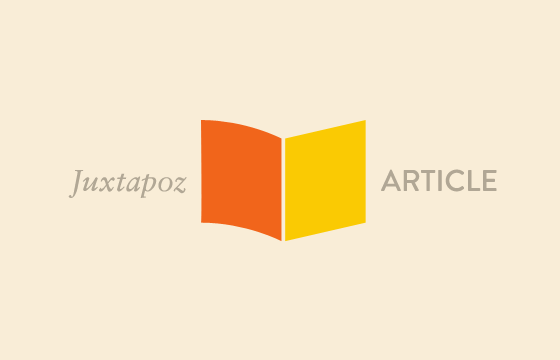 Erotica // Monday, October 31, 2011
Nick and Chloe have used Zahia Dehar as their muse in this Halloween-y short film, with an oversized cat head as a huge prop. Scantily clad, she performs a strip tease for this incredible Halloween decoration.