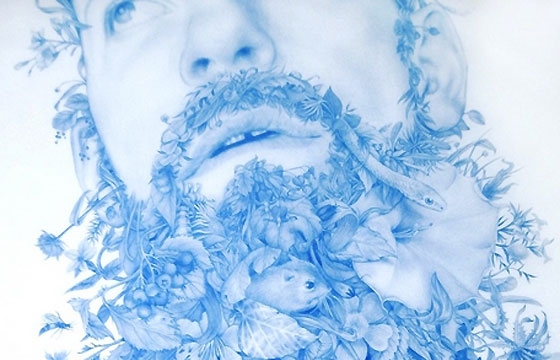 Illustration // Thursday, March 20, 2014
Mixed media artist Zachari Logan regularly explores ceramic, illustration and installation processes. This ongoing series is entitled "Wild-Man." Using only blue pencil on mylar, Zachari shows a man becoming...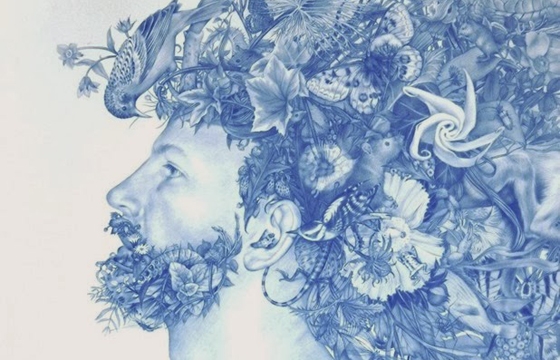 Juxtapoz // Tuesday, February 18, 2014
Zachari Logan was born in 1980 in Saskatoon (Canada) where he currently lives and works. He paints and draws his own body as subject, engaging personal narratives that contradict and question existing notions of masculine representation. As a queer man interested in the vocabulary of realist figurative painting and drawing, his body is catalyst for his fascination with masculine stereotypic portrayals.