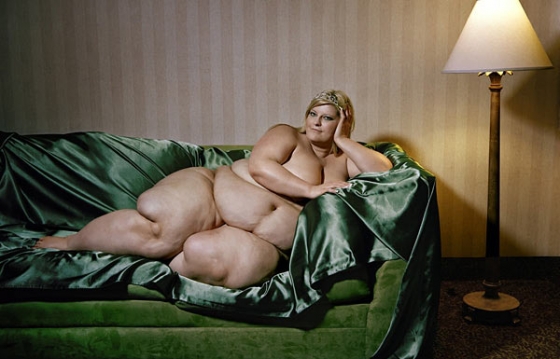 Erotica // Friday, April 10, 2015
Yossi Loloi is an internationally exhibiting and renowned photographer, famous for his provocative and interesting project "Full Beauty." And by Full Beauty we mean full-figured (okay, very full-figured) beauty queens and nude models that are not normally the subject of full nude photo shoots.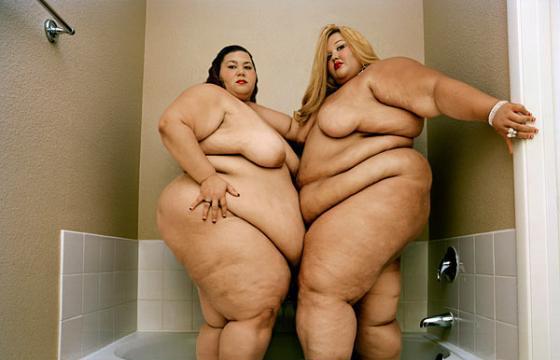 Erotica // Monday, May 23, 2011
"In my work I portray what larger women represent to me. I focus on their fullness and femininity, as a form of protest against discrimination set by media and by today's society. What larger women embody to me is simply a different form of beauty. I believe we own 'freedom of taste' and one shouldn't be reluctant of expressing his inclination towards it. Limiting this freedom is living in a dictatorship of esthetics "  Yossi.