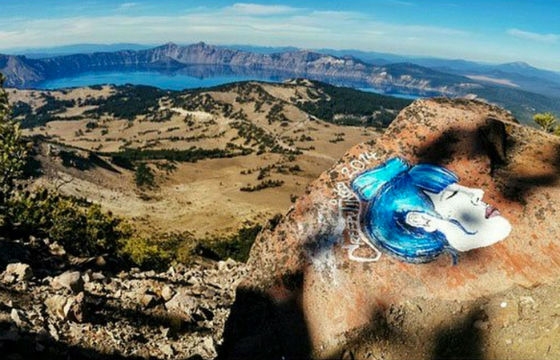 Street Art // Friday, October 24, 2014
Artist Casey Nocket has successfully made a name for herself by pissing off America.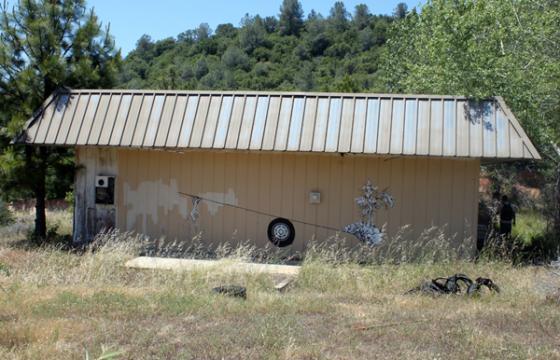 Juxtapoz // Saturday, June 18, 2011
As Escif and San continue their road show throughout California and the West Coast, they made a stop in Yosemite Valley to put up another quick wall. And as always, great message, high concept, great execution from the Spanish artists.