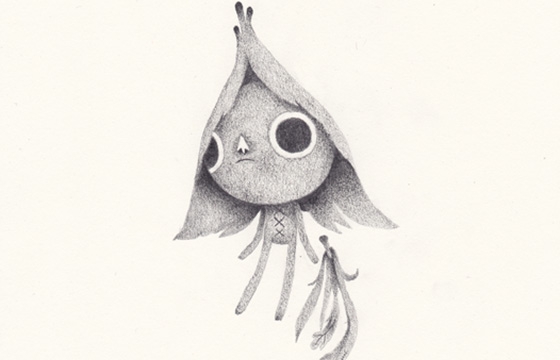 Illustration // Wednesday, March 13, 2013
Yohan Sacre's cute, softly-rendered illustrations evoke a friendly, greying world made of paper. Many of his latest works take the form of character designs for his comics, "Uni" and "Friville." Working from Brussels, Belgium, Sacre uses a greyscale palette to build creatures and environments that feel both playful and nostalgic.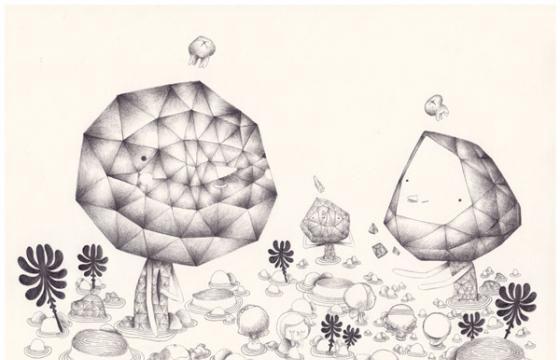 Illustration // Monday, September 17, 2012
Currently located in Namur, Belgium, Yohan Sacré is an illustrator and graphic novelist. We can't find much in the way of a biography, but the subtlety, simplicity, and whimsy of his pencil drawings speak volumes, revealing an artist with an expansive imagination and a sweetly sincere visual sensibility.