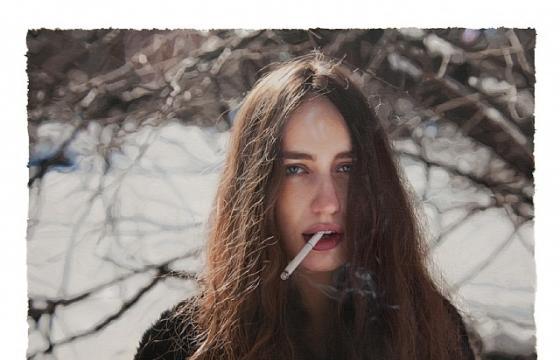 Juxtapoz // Thursday, February 13, 2014
New York-based artist Yigal Ozeri has continued to take hyper-realism to the next level. It's hard to believe that his work isn't an actual photograph. Capturing solar flares, dreamy light, and contrasting color tones, he's shown just how far he's willing to go to capture a moment.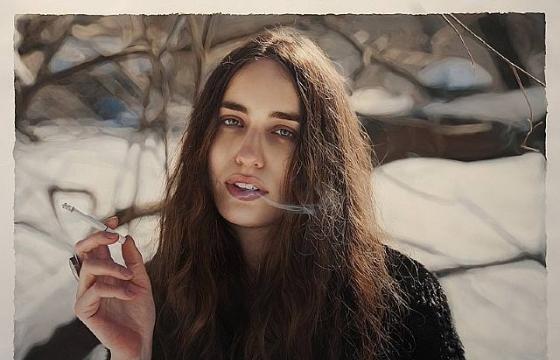 Juxtapoz // Wednesday, October 17, 2012
We have posted about the art of Yigal Ozeri recently on the site, but it dawned on us yesterday to look into some of his past works, and wow, he has some truly fantastic pieces in his career. Photoreal is one thing, but there is something unique about these paintings, something a photo can't capture with unique methods of captuing sunlight and color.