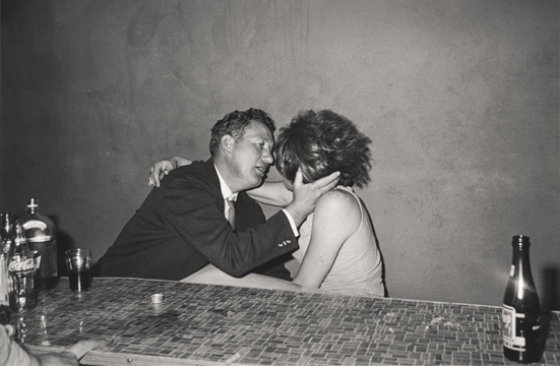 Juxtapoz // Friday, February 28, 2014
Jointly organized by the San Francisco Museum of Modern Art and Yerba Buena Center for the Arts (YBCA), Public Intimacy: Art and Other Ordinary Acts in South Africa is a fantastic new exhibit on display at YBCA through June 29th. Bringing together 25 artists and collectives who disrupt expected images of a country known through its apartheid history...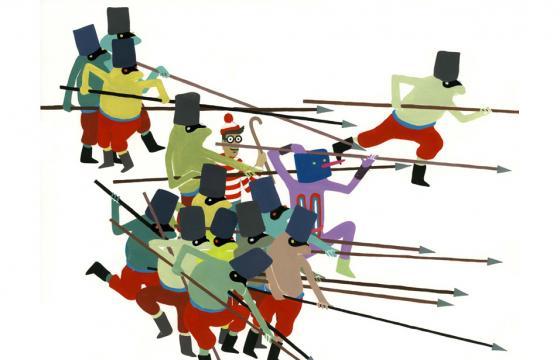 Juxtapoz // Tuesday, January 18, 2011
It takes a lot to be known to the world as Katya Bonnenfant, be a museum-level artist, and then switch up your moniker to The Old Boys' Club. Well, it was just done, and for her show at Haines Gallery in San Francisco, Katya is now an Old Boy. More after the jump . . .