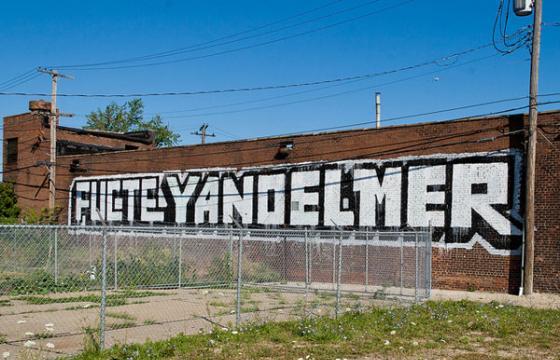 Graffiti // Thursday, July 12, 2012
Most popular American vacation destinations don't include Detroit on their list; in fact, it's recommended not to go there. This place is becoming the Disneyland of graffiti.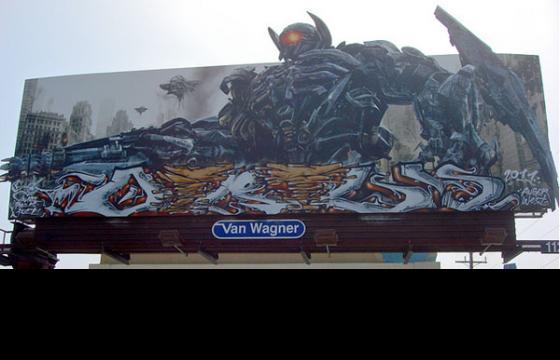 Graffiti // Thursday, June 23, 2011
Get out the way.  Earth takeover begins now.  Yano goes big.