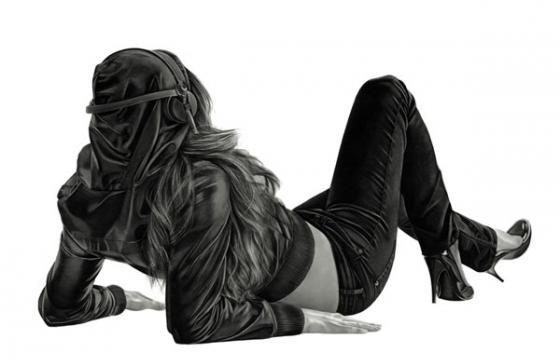 Illustration // Thursday, January 31, 2013
Yanni Floros is an Adelaide based artist that trained at the National Art School in Sydney graduating as a sculpture major. Since then he has shown his work around Australia in Sydney, Melbourne, Brisbane and Adelaide and has been a finalist in art prizes such as the Dobell Drawing Prize, the Lethbridge 10000 and the Adelaide Perry Prize for Drawing. His work extends across the disciplines of painting, sculpture and drawing and focuses on the pursuits of man...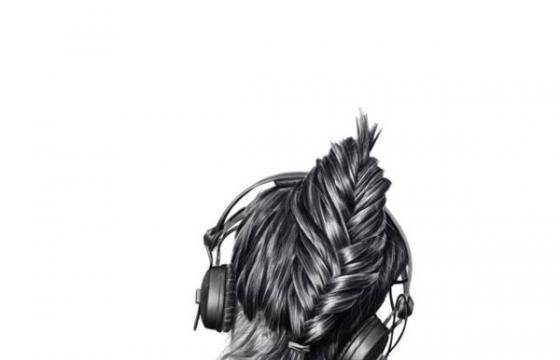 Illustration // Friday, September 07, 2012
Next time you find yourself out and about listening to music on your headphones- you might just be serving as inspiration for one of Yanni Floros' illustrations. Yanni is an Adelaide based artist who graduated with a degree in sculpture in 2004. He is interested in technology's influence on society which translates into the themes of his work.