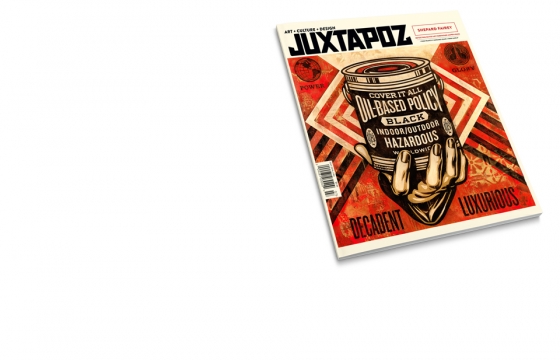 Juxtapoz // Wednesday, June 04, 2014
Following on the June 2014 issue with Mark Ryden, the July issue features another pillar of Juxtapoz's growth and international success over the past 20 years: Shepard Fairey. Amazingly enough, Shepard had only been on 1.5 covers in our two decades of publishing, and with a brand new body of work currently on display at the Halsey Institute in Charleston, South Carolina, works that were curated to sit alongside prints by Jasper Johns.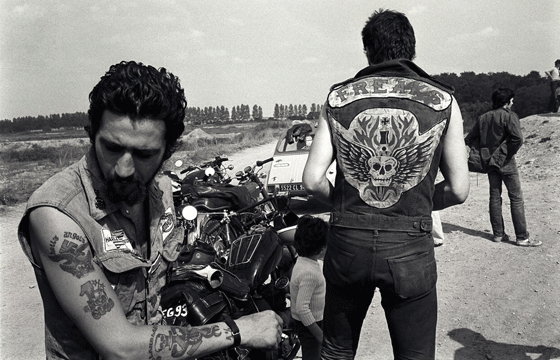 Photography // Friday, April 04, 2014
"I think the very first photo I took was in 1967 at the Monaco Grand Prix. I was 13 and photographed race cars with my dad. That was the year that Lorenzo Bandini crashed and burned, and I took photos of it with my Kodak camera" says Yan Morvan when asked about how he initially became interested in photography. His book Gangs Story (banned by French court) was the result of 20 years of work in which he documented the Hell's Angels, Skinheads, postitutes and even serial killer Guy Georges,who in turn kidnapped Morvan for three days.