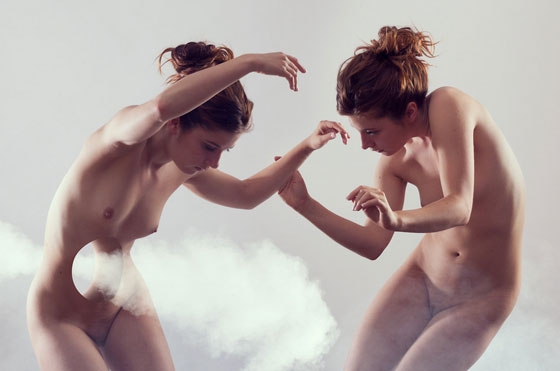 Erotica // Wednesday, October 23, 2013
Born in 1982. After studying Fine Arts in Barcelona, Yago Partal started a creative studio project with Manel Soto and they spent six years together creating projects for companies like Filmax, Chesterfield International, Sitges Film Festival and Canal+. At the same time, he did some exhibitions of his own from his personal work...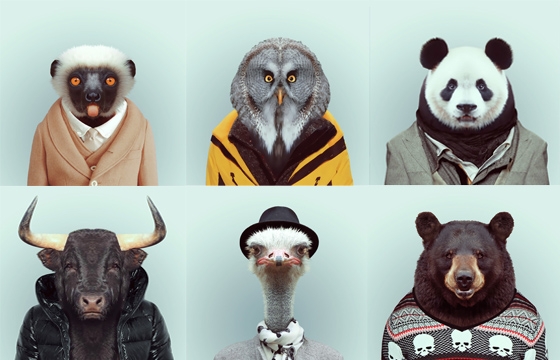 Juxtapoz // Tuesday, April 16, 2013
Spanish artist Yago Partal has composed a series of portraits that, in our opinion, perfectly match fashion styles with the look and vibe of various Zoo animals, effectively depicting what each animal's human counterpart might wear.