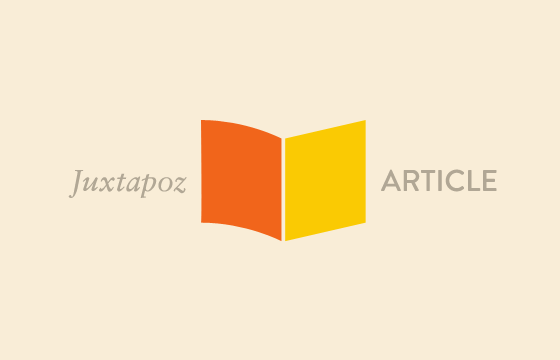 Juxtapoz // Wednesday, October 27, 2010
Tara McPherson and Xiaoqing Ding lit up New York's Chelsea art district this past Saturday evening with a show that rocked Jonathan LeVine Gallery. The two women brought their A-game with complimentary solo exhibitions that tapped into two fantastic mythological worlds filled with all kinds of adorable creatures.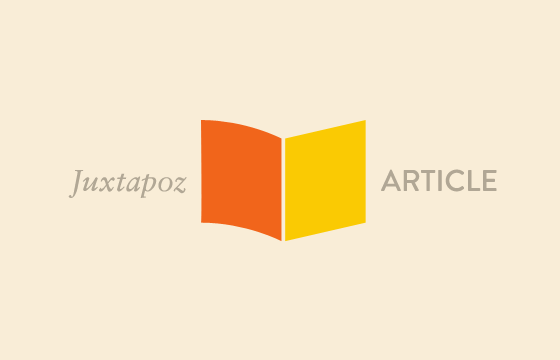 Juxtapoz // Monday, October 18, 2010
Dreaming of rainbows seems like a good omen, especially when you're a highly talented and progressive painter like Xiaoqing Ding. "I used to dream about biting into a rainbow when I was a kid, I thought it might taste like some kind of ice cream with the smell of rain." Hear the artist discuss her upcoming exhibit, At the End of a Rainbow, in this exclusive interview.